Sunday, 12 June 2011
Remember I said there was going to be another part to my last blog post?...well it's finally here!
I found a lovely little church and graveyard last weekend, and decided it would be a perfect location to film my next video. It's something that I have been thinking about filming for quite a while, so I'm glad I finally got around to it.
I'm fairly pleased with the overall result even if it is a little short. I had only shot a limited amount of footage at the time, and it's really difficult to create a flawless video with little to work with. Let me know what you think.




Nicola. x

Become a fan of Nicola Sharkey Photography on Facebook!

Monday, 6 June 2011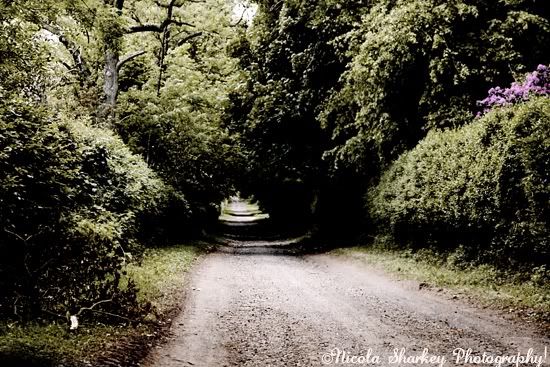 After travelling around most of the weekend in the hope of finding a location to photograph, I managed to successfully stumble upon a gorgeous derelict white mansion, which was originally built in the 1700's. The exterior of the building is significantly in good shape, and I think from what I've heard, there has been many plans proposed for the area, but I'm not sure if any of them have been accepted yet. I'll be watching out for any news, for sure.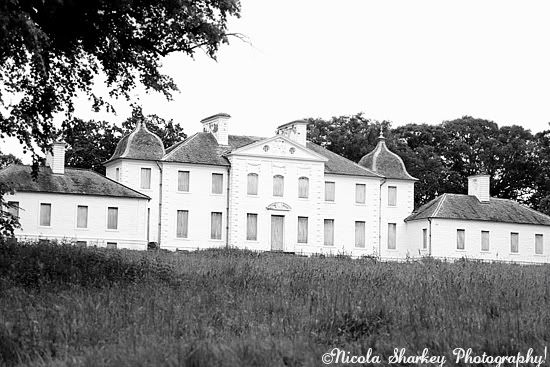 The mansion is situated pretty much in the middle of nowhere, and as you can see by the first photo which is of the lane that leads to the building, the location is completely enclosed by trees. I actually had to climb through a small opening at the right side where people had previously entered, only to reach lots of nettles, and fences, so it's not really the easiest place to find, but that is probably why it is in such great condition.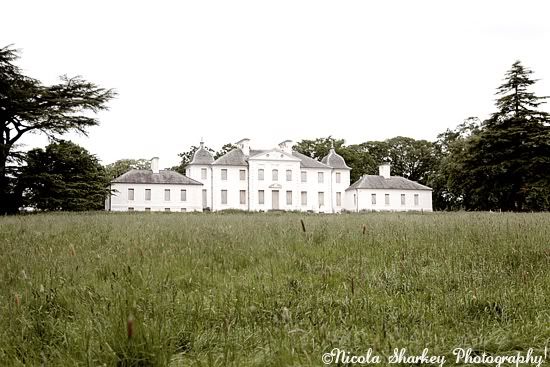 I hope to be posting a part two to this blog post fairly soon. It's not at the same location, but it is in the same area, so look out for that, I'm pretty excited about it.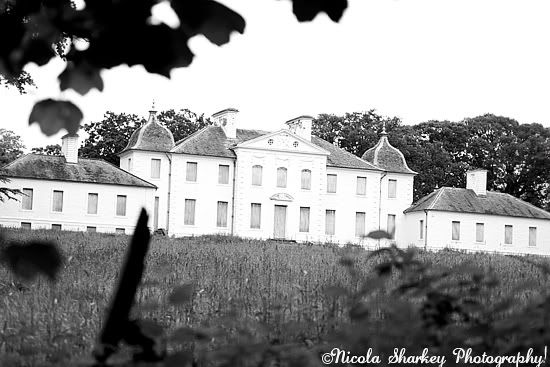 Nicola. x
Become a fan of Nicola Sharkey Photography on Facebook!