Tuesday, 24 December 2013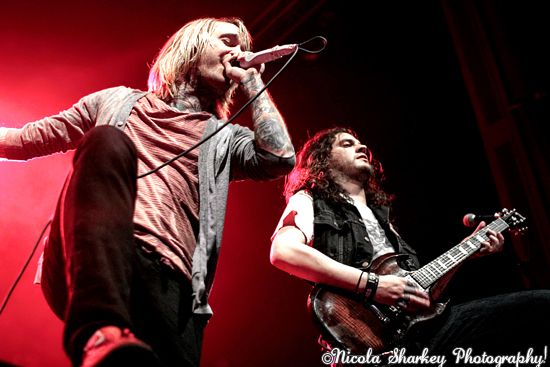 Hey everyone,
Well it's that time again folks, the time of reflection upon 2013. It's been another good year for photographing gigs albeit a slightly smaller amount of work than last year due to having a busy personal life but hopefully that will change in the near future. Let's start off with the first gig I photographed this year, the almighty Kerrang Tour 2013 at the 02 Academy in Glasgow, quite a big one and I was super happy I managed to get on the bill for this. I had the pleasure of photographing Fearless Vampire Killers once again who are always a great act to work with, aswell as Tonight Alive and Chiodos who I hadn't previously seen but I thoroughly enjoyed photographing both bands and although the lighting was a tad red and dark I still managed to get some great shots, my personal favourite being the one of Chiodos at the start of this post.
The next gig was later in April, I photographed the lovely Purson at King Tuts in Glasgow, they are a relatively new group from London and as I've been told the photos do the speaking for themselves with this one, especially the first one below of Rosie, another personal favourite of mine from the year. The band have so much emotion and passion when they perform and it really shows through when photographing them. The lighting for this gig again was mostly dark and red so it was a minor challenge but I'm still glad of the outcome, and the band liked the photos as they posted them on their social sites and my Flickr page somehow managed to achieve near 500 views on each photo in a day, so I was really happy!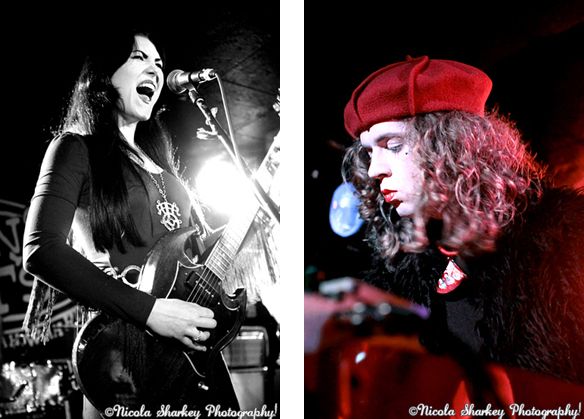 In July, I had the opportunity of photographing Heaven's Basement at Ivory Blacks in Glasgow, and I was super excited for this gig as I'd been wanting to photograph the band since earlier in the year. The show was absolutely amazing, infact one of the best I've been to for a long time. Again, the lighting was fairly dark but nothing you wouldn't expect in a smaller venue, aside from that I was really pleased with the shots I managed to achieve. I'm also more than happy that the band's guitarist used one of the photos for his Facebook page, it's always great to see that the musicians themselves appreciate the photos!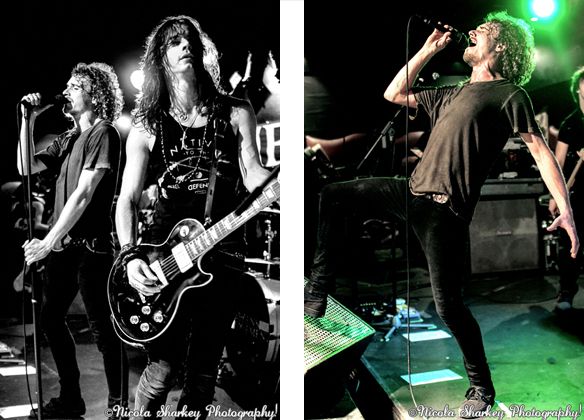 These shots were all taken for Is This Music? Magazine accompanied with reviews of the show that I have written so feel free to check those out if you'd like to read more about the gigs. To conclude my post, here's to another of year of photography ahead and I wish everyone all the best for 2014. Nicola. x
Monday, 16 December 2013
Hey everyone, Just another one of those short and sweet updates before I get into my end of the year summary post! Some of you will probably have already noticed that I've finally joined the iPhone pack...who would have thought it?! Needless to say I've also jumped on the bandwagon and created an Instagram profile, I never realised how addicting it could be and so far I've posted a photo every day, if you want to check out my page the link is
http://www.instagram.com/nicolasharkeyphoto
and be sure to follow it for more updates. Scroll left and right on the image below to see a quick view of my latest photos! Nicola. x