Monday, 29 August 2011
Incase you didn't notice in my last blog post, I wrote a review about the Taking Back Sunday show at the ABC in Glasgow, for Is This Music Magazine. It features a few of my photographs along with my thoughts. Go check it out, it gives an insight as to how amazing the bands gig was.
The link to the review is
http://www.isthismusic.com/taking-back-sunday
, or you can check it out below.
Thanks,
Nicola. x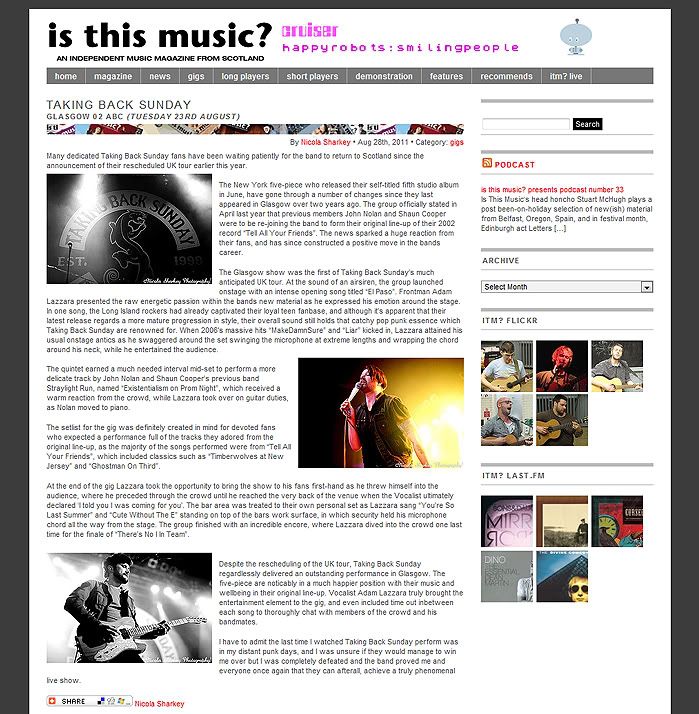 Wednesday, 24 August 2011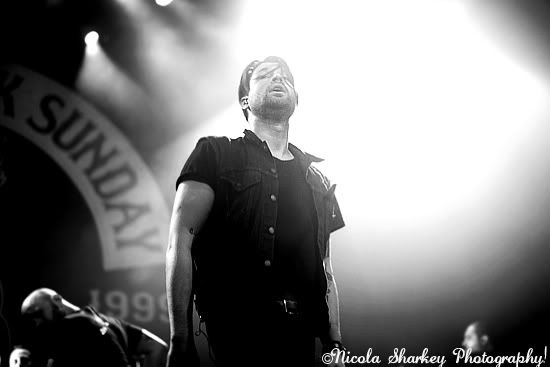 On the 23rd August, I had the amazing opportunity of photographing Taking Back Sunday at the ABC, in Glasgow. Obviously I emailed back straight away with a yes, and I was off to the gig later that day. It's the first huge show that I have photographed since The View at Fat Sams in Dundee, and to be honest even it was probably half the size of this gig.
I went to pick up my photo pass at the door, and I have to admit I was totally nervous waiting for Taking Back Sunday to come onstage, even if I did only have about 5 minutes to think about it.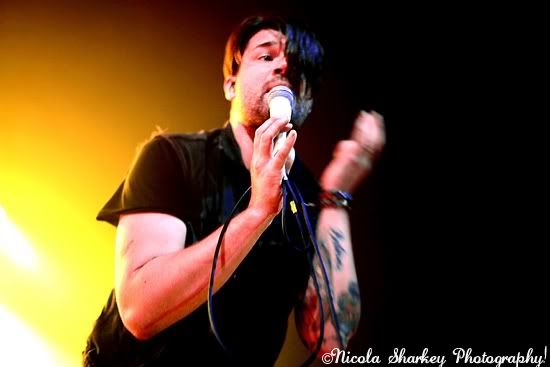 The show itself was intensely energectic, nothing like I've ever photographed before, it was such an amazing atmosphere. If you've watched the band live, you'll know about Adam's mic swinging skills, well I was on my guard most of the time, but at one point near the end of the third song he threw it up in the air just above me...however it somehow luckily managed to land elsewhere! haha.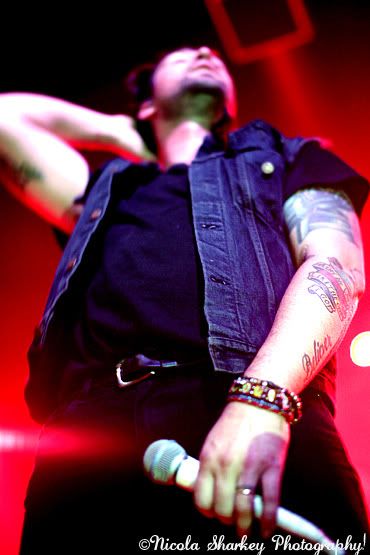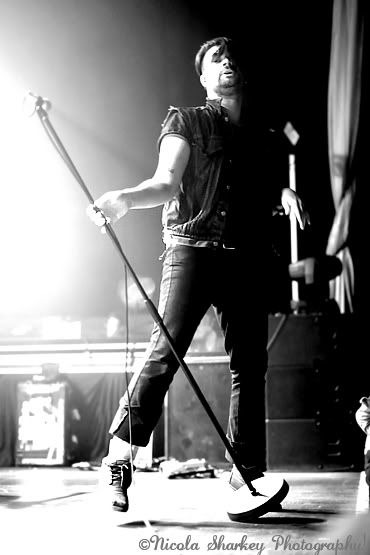 ...and as you can see by the red coloured photo on the right, I was pretty close to the band...and that isn't even showing exactly how close I was either as my camera is full frame...so that was a tiny bit embarrassing when I looked over the camera and realised...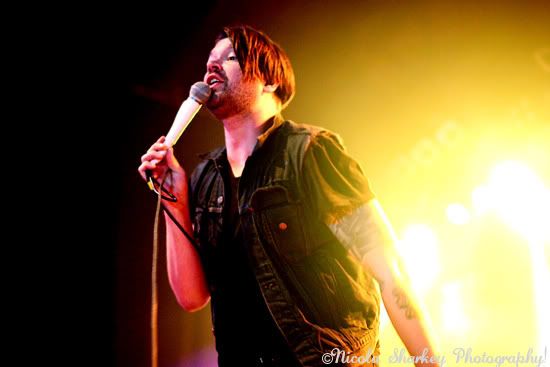 To conclude this blog post before I start to get off-topic though...I had an absolutely amazing time! This gig has completely set the scales high for any other bands out there, and it was definitely my most favourite concert to photograph yet!
Please go see Taking Back Sunday live if you can, they are sensational.
All photos are uploaded to my Flickr account at,
http://www.flickr.com/photos/nicolasharkeyphotography
Is This Music Magazine have also featured a review I have written of the show along with my photos, go check it out,
http://www.isthismusic.com/taking-back-sunday
Thanks, Nicola. x
Wednesday, 10 August 2011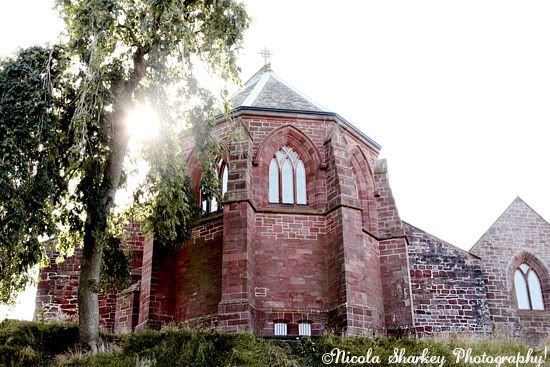 I can't believe it's August already! It's been a quiet Summer for Photography work, but I've been finishing off lots of loose ends, and gathering new ideas for the rest of the year so I'm really excited to finally get things rolling again.
Obviously when there's no bands to photograph, the next best thing is photographing locations, and I've come across a couple of gorgeous places, and as you can probably guess, the photos you are looking at is one of the locations. Luckily when I found this Church, it became really sunny, and pretty much only for the amount of time I was photographing it, so I was mega happy about that, haha. However it was such a lovely site that I don't think any type of weather change would have made it look any less beautiful.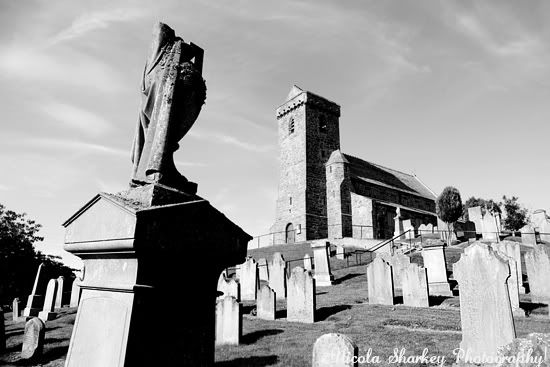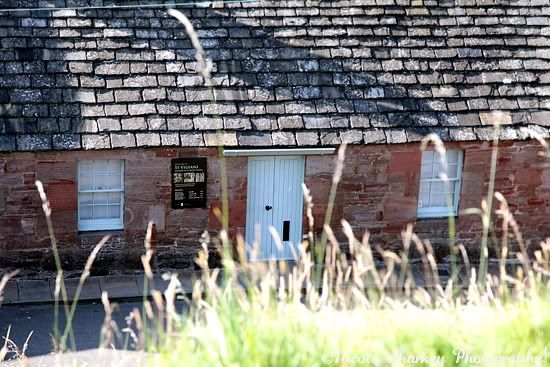 Nicola. x