Saturday, 24 April 2010
I was browsing down Dexters Bar's myspace page, and noticed this little flyer with my photographs of Beautiful By Design, to promote their gig on the 28th May. How cool is that? Love it!
Anyway I suggest you get yourself down to this gig, it's gonna be a good one.
Nicola x
Wednesday, 21 April 2010
Since my first roll of film on the Holga, I've been pretty much blown away, and although I haven't been taking too many photos on it lately, I finally got around to scanning in some from last year.
What I've really noticed is how I'd never realised how much film can be just as lovely as digital, I kind of tend to ignore it a lot, because of scanning, expenses, and not being able to view back the photo until process. Now, I can't wait to get my first roll of film developed from my Halina camera, I hope it processes as beautifully as I imagine it will. Film gives a certain dreamy, and romantic look to photos that no one can capture on digital.
Anyway, I'd love to know what you think about Holga cameras, or any film camera in general. Here's two of the Holga photos I've uploaded on myspace.
Nicola. x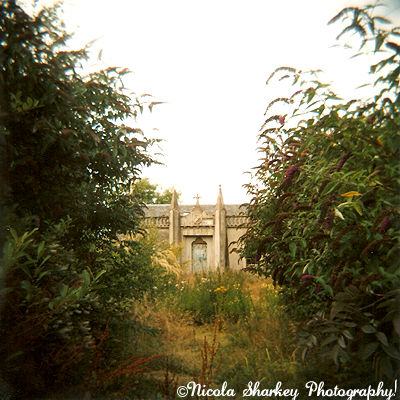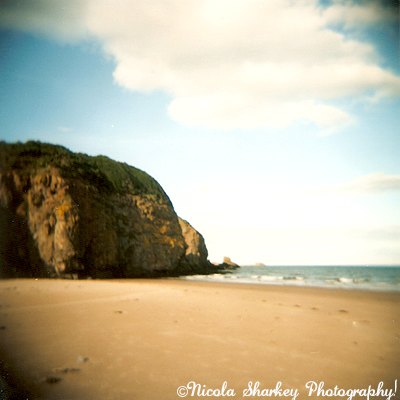 Wednesday, 7 April 2010
Hey everyone!
I now have an official website online, it's
http://www.nicolasharkeyphotography.com
Please check it out. There's still some little bits under construction at the moment, but they will be finished off soon.
Massive thanks to all involved with my Photography.
If anyone out there is looking for a photoshoot, get in touch now! Promotional, live music, maybe even fashion aswell. I'm always up for something new, so any ideas are welcome.
x