Tuesday, 22 February 2011
My Fallen Idea, Live Photos & Video.
My Fallen Idea are a local band from Carnoustie, Scotland. I've actually been wanting to photograph this band pretty much since the first time I saw them back in 2009 at Electric Bay, and admittedly I must have seen them play a fair few gigs after E-bay, but I always never seem to have my camera with me at the time. Bit annoying, but thankfully I had it with me last night. The gig was at Dexters in Dundee, and as usual the band played an incredible set!
I took the photos with my new camera, and I'm still trying to get the hang of it, so let me know what you think.
I also took a video of My Fallen Idea performing their song 'Coast', which is uploaded to my Vimeo and Youtube accounts, but I've also attached it below. Check it out!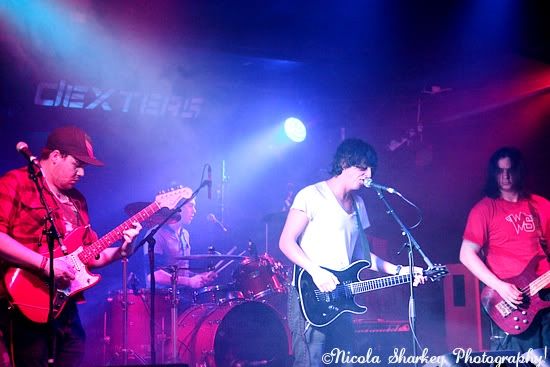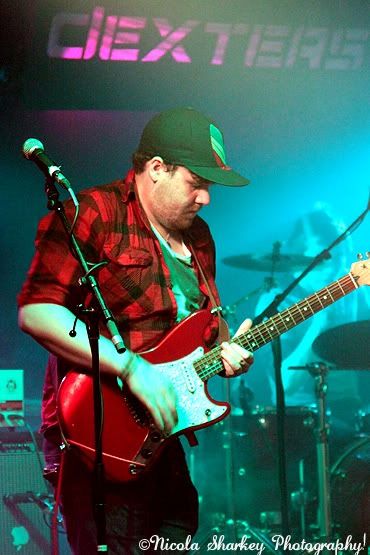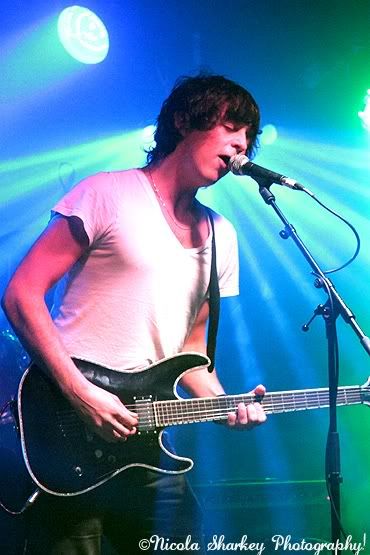 Video:
Nicola x