Saturday, 21 September 2013
Practical Magic.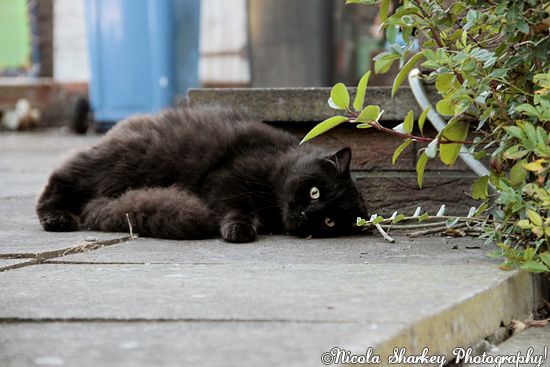 Hi everyone,
It's finally Autumn, my favourite time of the year and a purrfect reason to start taking some shots in the beautiful Fall sunshine, see what I did there...yeah it was terrible I know! Anyway, whilst it's nearing Halloween, it seemed like an appropriate opportunity to post a few photos of this cute little black cat that I had a very short photoshoot session with the other day, talk about not liking the camera. He isn't my cat but one of my neighbours and I'm not all entirely sure what breed he is but I think it may be along the lines of a persian/siberian mix, if anyone knows write in the comment section! He is adorable anyway and I wish I could steal him, but don't worry I won't!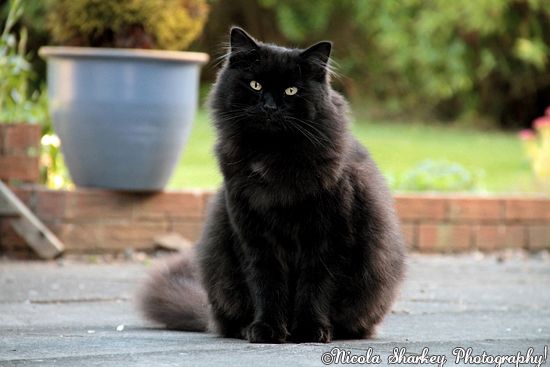 Since my last post on here I've actually been preparing for moving by throwing out some of my old things and I've actually been getting back into a lot of 90's movies and music that I managed to come across in the depths of my house, of course as the title suggests I've been watching one of my favourite films Practical Magic many times over just in time for October 31st. Is anyone else looking forward to pumpkin spice latte's coming back to Starbucks? I'll be first in the line for sure! Along with making some more pumpkin pie again...I'm beginning to think I should move to America at this rate, California maybe?...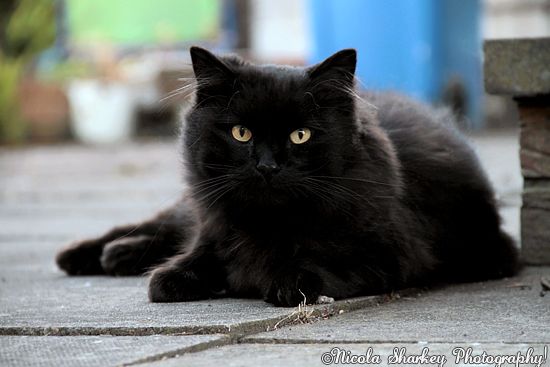 I can't wait to start getting back into more photoshoot type set-ups again (with people might I add) as I've been looking into buying a lighting kit for some time now so I think it's finally time to take the plunge and roll with it. First things first however is moving house, so it may be a while before any promotional photos make their way online, hopefully that will all happen soon enough though!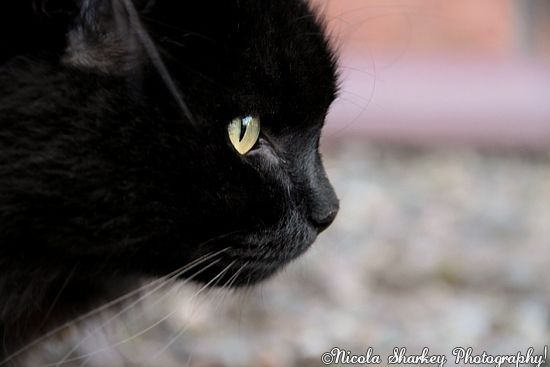 Nicola. x