Monday, 24 February 2014
Dreaming Of The Seaside.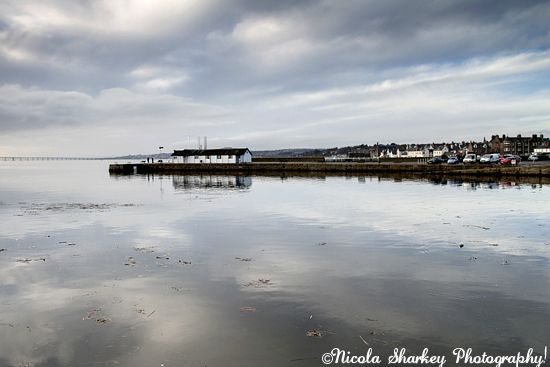 Hi everyone, I'm back with a set of photos that I've been fairly excited to get online, I enjoyed taking these shots at the time and I knew that they were going to be a lot of fun to edit. I've never really taken photos in RAW format before, shock horror and I know someone should give me a slap on the wrist for it but I have started trying to slowly bring it in to my photography routine...although sometimes I forget to turn on the RAW option so forgive me for forgetting the last time, now it's on for good though! Anyway I did luckily remember this time around as I was predominately photographing the clouds which kept coming out too flat so this instantly reminded me to switch on the RAW option, and thank goodness I did as it really brings back all of the lost quality that JPEG seems to take away.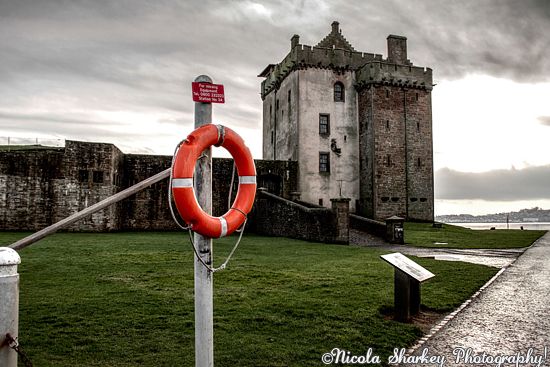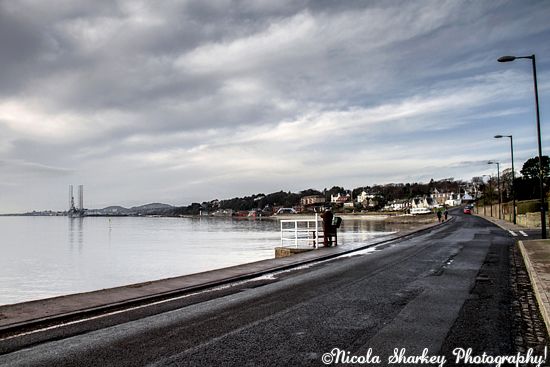 Back to the idea of the seaside theme, I've actually recently discovered an artist called Tracy Savage on an outing around Broughty Ferry's local gallery. I am in total awe of her unique and quirky painting style so much that I had to buy a couple of prints for my room. I posted an instagram photo of the prints, I bought 'The Grand' and 'Bridge Keepers', two beautiful paintings that caught my eye, but I do feel I may go back for one of the VW camper van pictures, such a 70's beach vibe and I love it! On another note, I'm glad I've finally photographed Broughty Ferry Castle, who would have thought it would have taken all of this time to get around to photographing places in your hometown? haha! However, I am proud of the shots I managed to get even if it was a bit of an overcast day, I like those kind of photos as it makes the location look way more moody, which seems to be something I bring out in my landscape pictures a lot, haha!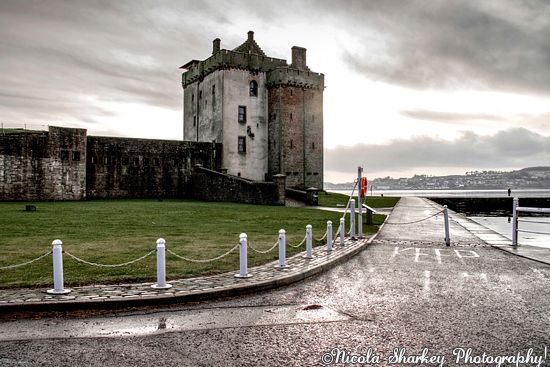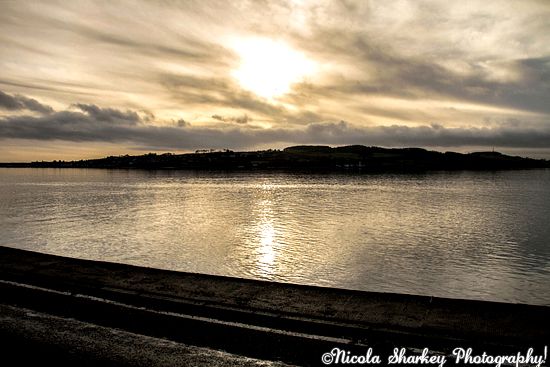 Anyway, I've still got lots more shots to upload and I'm already thinking about what's next, I've definitely missed taking landscape photographs! Nicola. x
Posted by

Nicola Sharkey
at 05:31