Tuesday, 24 May 2011
100 Fans on Facebook!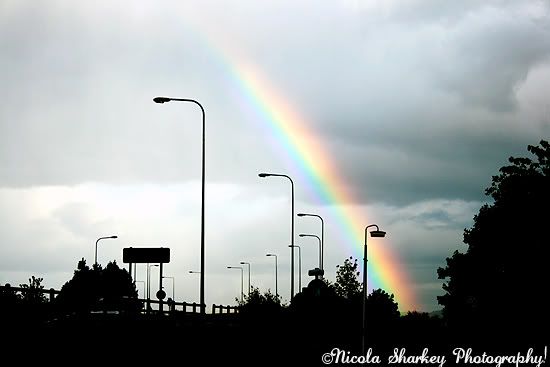 I've recently hit 100 fans on my
Facebook Photography page
!! I just want to say a huge thank you to everyone who has liked the page, and anyone who has commented on any of my posts or photos. It means a lot to know people care about my Photography.
The photo above was taken on my way to Edinburgh a couple of weekends ago, I was going to see the lovely Agitator play at the Cabaret Voltaire (which is always a pleasure to go to one of their shows) and it was a perfect moment!
Hopefully I'll have some more work to share with you all soon, it's really quiet in the Scottish music scene for gigs at the moment, and I'm honestly completely missing live music photography. I've searched and searched all of the shows coming up but it's impossible to find anything other than festivals, so bare with me folks, and hopefully I'll have something soon, fingers crossed!
Nicola x
Become a fan of Nicola Sharkey Photography on Facebook!