Wednesday, 10 August 2011
August!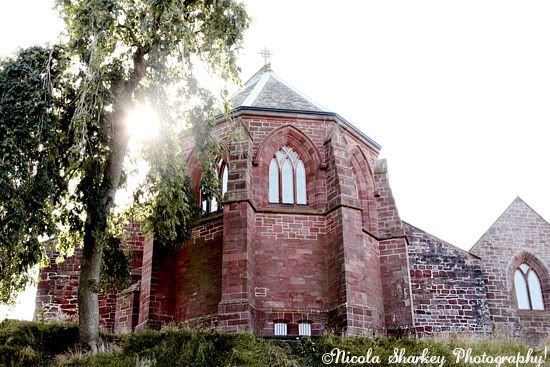 I can't believe it's August already! It's been a quiet Summer for Photography work, but I've been finishing off lots of loose ends, and gathering new ideas for the rest of the year so I'm really excited to finally get things rolling again.
Obviously when there's no bands to photograph, the next best thing is photographing locations, and I've come across a couple of gorgeous places, and as you can probably guess, the photos you are looking at is one of the locations. Luckily when I found this Church, it became really sunny, and pretty much only for the amount of time I was photographing it, so I was mega happy about that, haha. However it was such a lovely site that I don't think any type of weather change would have made it look any less beautiful.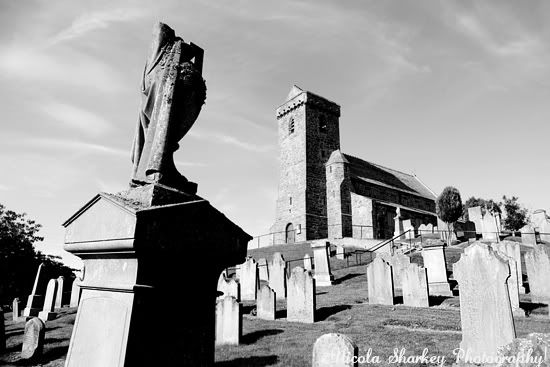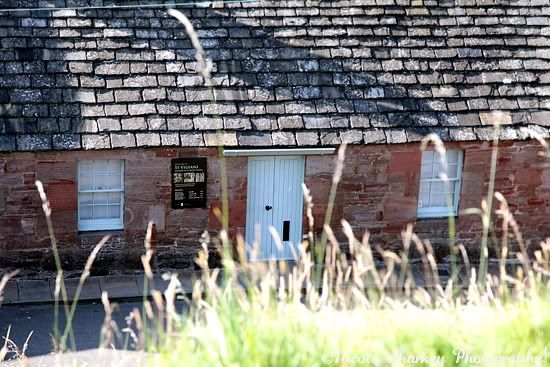 Nicola. x