Monday, 11 July 2011
New Website Design!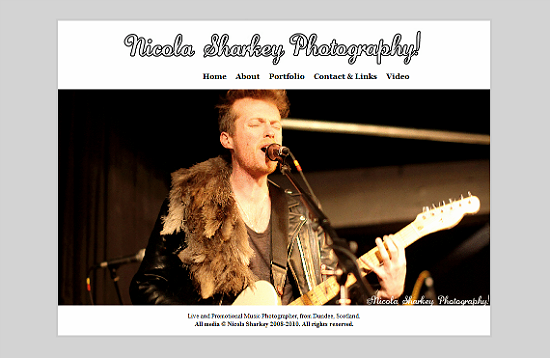 Hi everyone, the past few weeks I've been hard at work re-designing my website, and I'm really happy with the overall result. It probably should have looked like this a long time ago but it's all about learning!
The best thing about the new design is that the portfolio page is much more easy to navigate now, so please go have a look and check out the photos, I've added in a few different shots.
http://www.nicolasharkeyphotography.com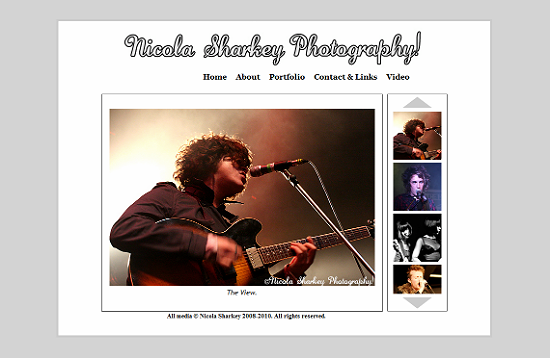 Once again, hopefully I'll be posting more work soon, just waiting for the festival season to finish, and for bands to start touring again, then I'm ready to go!
Nicola. x