Monday, 26 September 2011
Kai Fish (Mystery Jets), Brel Bar Glasgow, Live Photos.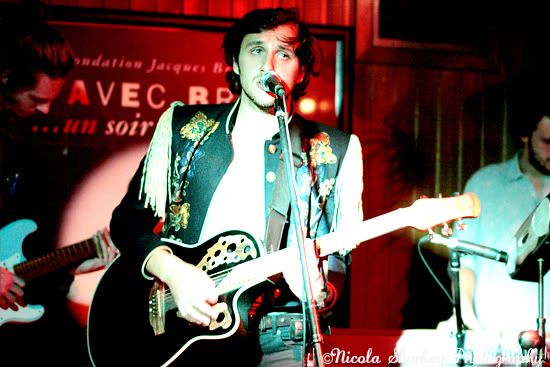 On the 23rd September, I went along to photograph Kai Fish (from Mystery Jets), at the Brel Bar in Glasgow. It's Kai's first solo performance tour, and I must say his set was pretty amazing. I was really impressed with his music, loving 'My Anima', everyone should go check it out. I'm pretty sure you can listen to a few of Kai's songs over at his official website.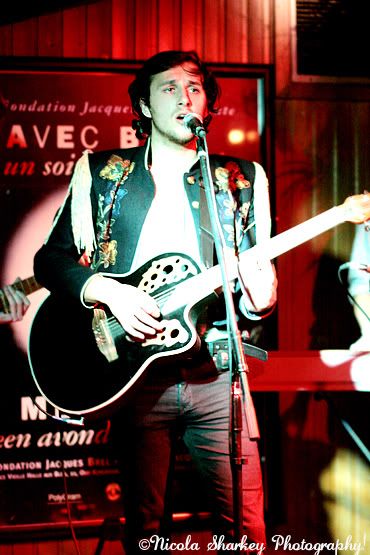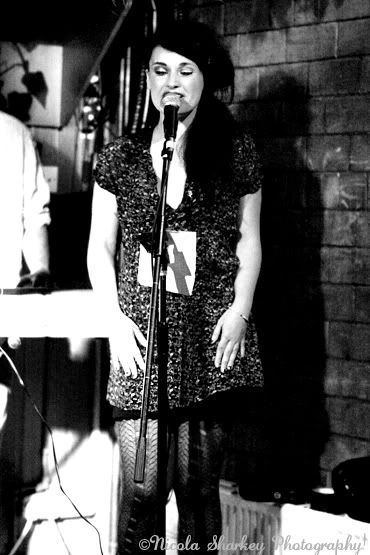 I also loved the venue, it was an 80 capacity, and it was very tiny, everyone had to sit in rows of chairs like at a cinema. The setting was also very lovely, but I knew I was going to love it from the minute I entered the street, even though I didn't know the place existed before! It was down a really small alleyway, and reminded me of a street in France. Gorgeous!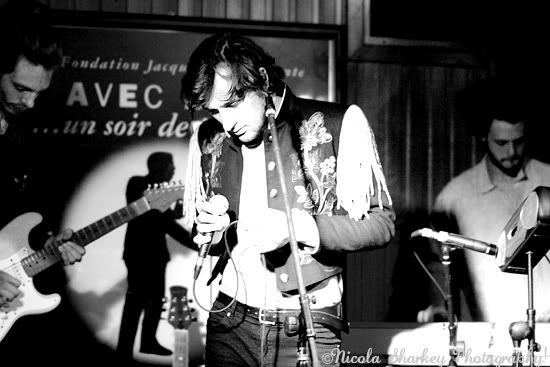 Nicola. x