Tuesday, 20 December 2011
End of another awesome year...
Hey everyone,
Since it's near the end of December, I thought I'd write a post with an (almost) monthly re-cap of all the awesome things I experienced this year with my Photography. The main reason I decided to do this was actually because I saw another Photographer's blog post similar to this last year and I really enjoyed looking through the photos! Very inspiring to say the most!
Anyway, here goes...
In February I photographed My Fallen Idea, at Dexters in Dundee. I also recorded the first live music HD Video on my new camera at this gig, you can check it out on my Vimeo account, the name of the song is called 'Coast'.
As I had started recording HD Videos in February, I then took a live video of The Agitator at their Captain's Rest gig in Glasgow. This is one of my favourites!
In April, I photographed Dry The River, at King Tuts in Glasgow. The first gig I've ever shot at the famous legendary venue, it was awesome! I also compiled a live video of the band, with a couple of their songs.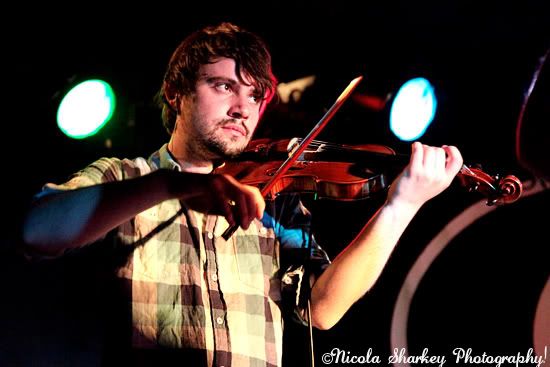 In July, I photographed Sons & Daughters, at SWG3 in Glasgow. Another fun gig, and I managed to snap a couple of Promo pics with the band after the show aswell, which is always ace.
In August, I photographed the amazing Taking Back Sunday, at the ABC in Glasgow. It was definitely the best show I've taken photos at this year. I really enjoyed it, and the guys are such a great band to photograph. I also wrote my first live review of the show for Is This Music magazine, which you can read on their website.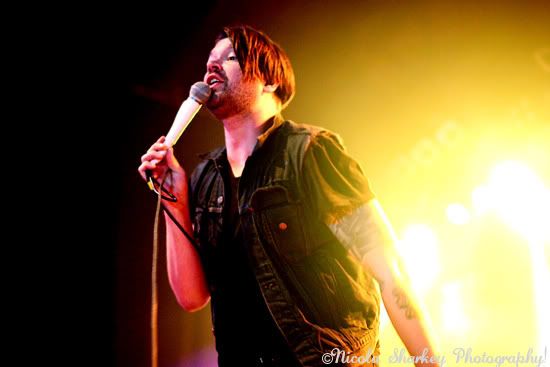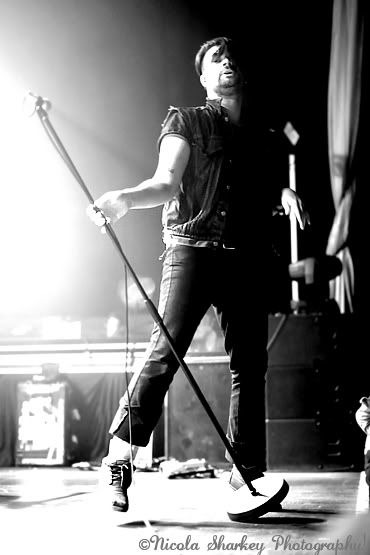 In September, I photographed Howling Bells, at the Oran Mor in Glasgow, once again for Is This Music magazine. I went along to an interview with Juanita Stein, and photographed promo shots for the feature on the website.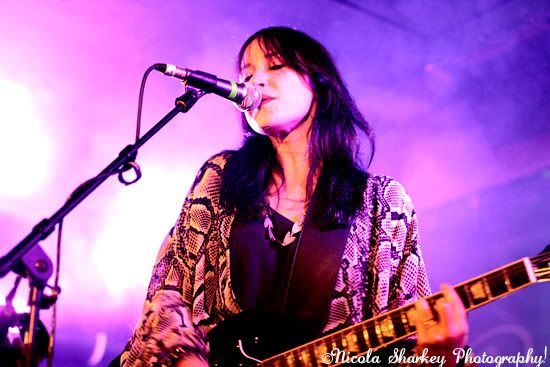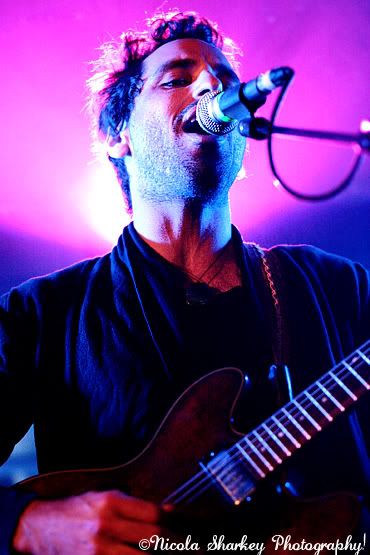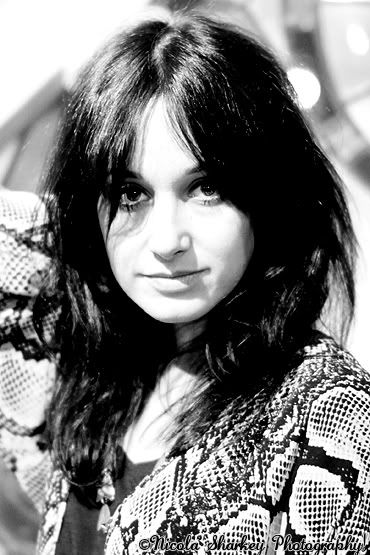 Also, in September, I photographed Kai Fish (of Mystery Jets), at the Brel Bar in Glasgow, which was a very small and intimate gig. Loved the setting and Kai's solo work is truly sensational.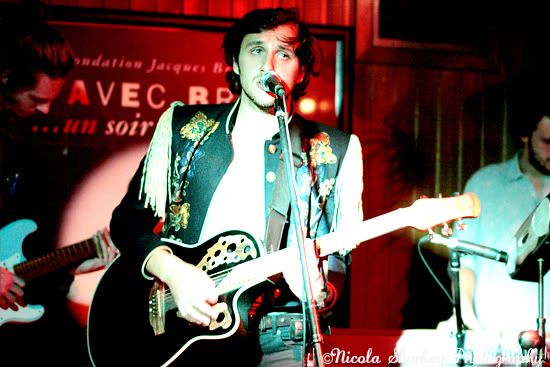 ...and, at the end of September, I photographed and reviewed The Kooks, at Barrowlands in Glasgow, for Is This Music Magazine. This was such a huge experience for me, as I'd never had the opportunity previously to photograph a gig that size, it was lots of fun!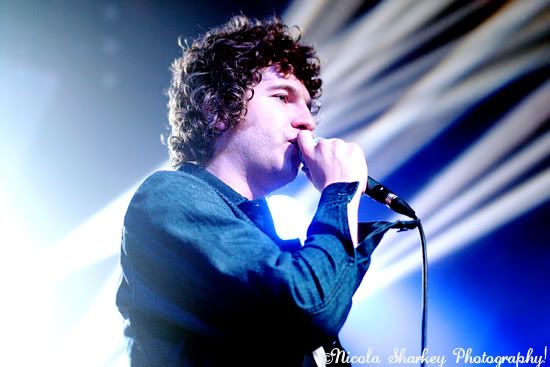 Then in October, I photographed and reviewed The Maccabees, at the Liquid Room in Edinburgh, for Is This Music Magazine. This was another gig I really enjoyed photographing this year! Really loved it, the band were also amazing live.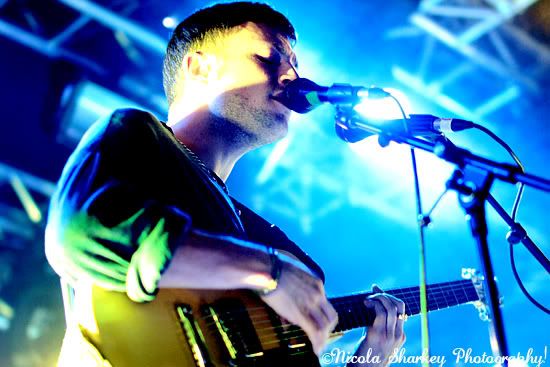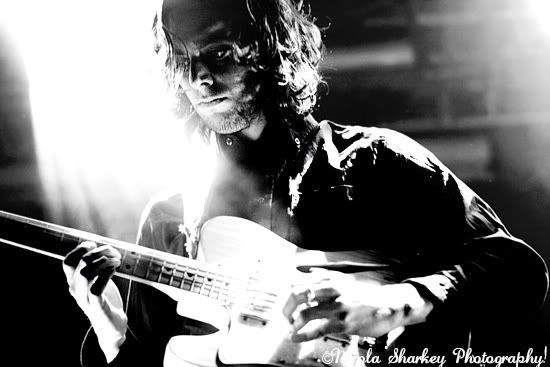 ...and there we go, I hope you all enjoyed looking through the photos!
I'll hopefully be writing some more news pretty soon, probably a video of all the pics from this year, and after that it will most likely be January 2012!
Nicola. x