Saturday, 14 January 2012
All Time Low, O2 Academy Glasgow, Live Photos.
First photography gig of 2012, All Time Low at the O2 Academy in Glasgow!
This is probably the biggest show I have photographed to date, and I must say it was an absolutely amazing experience. I also reviewed the show so if you would like to read my review for Is This Music Magazine, go to this link (
http://www.isthismusic.com/all-time-low
)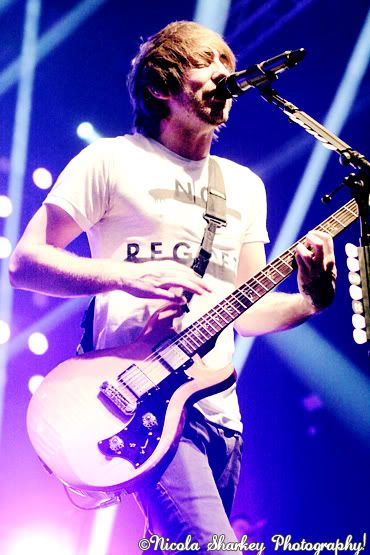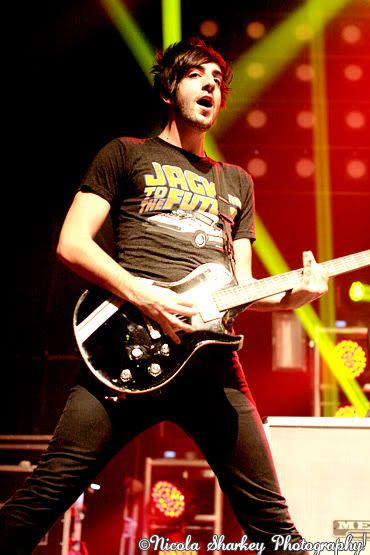 After photographing the first three songs I stayed for the whole show since I was also reviewing (even though I'm sure I would have stayed either way as the band were incredible live), they played about 18 songs with some hilarious banter inbetween. If you get the chance to see these guys live, GO! It's a must!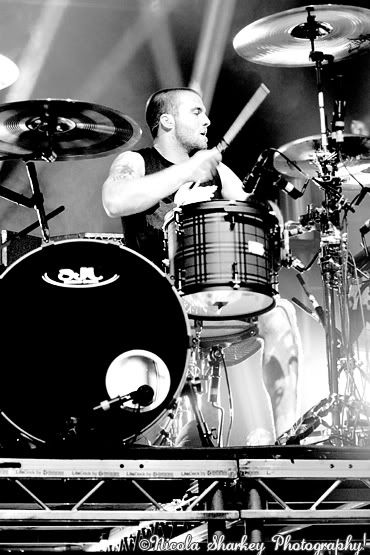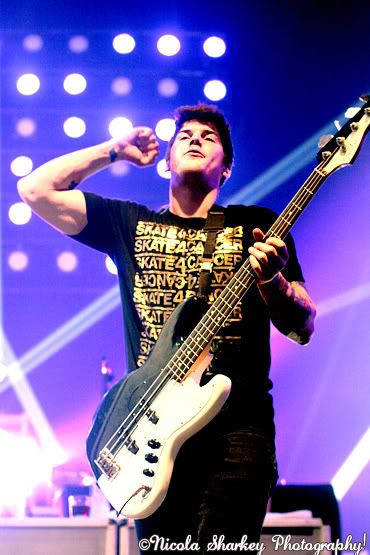 Anyway, I hope you all enjoy the photos, more can be found on my Flickr account at,
http://www.flickr.com/photos/nicolasharkeyphotography
Hopefully I'll be back for another update shortly.
Nicola. x