Monday, 30 January 2012
Panic! At The Disco, Barrowland Glasgow, Live Photos.
Hey everyone,
Just a quick blog post with a few photos from Panic! At The Disco's gig at the Barrowlands in Glasgow, on the 28th January, and as always my review of the show is on Is This Music's website at,
http://www.isthismusic.com/panic-at-the-disco
I hope you all enjoy reading it!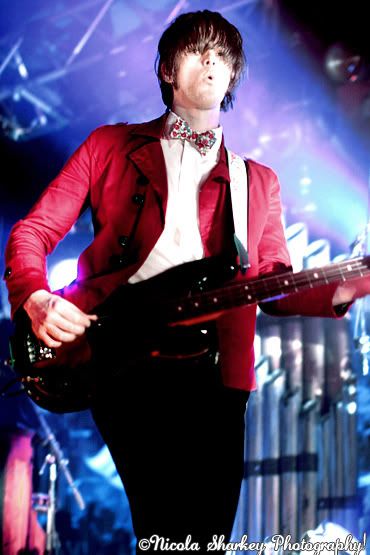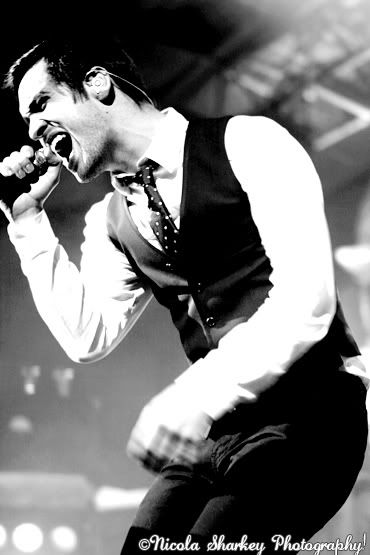 If you would like to see more photos from the gig, check out my Flickr link, there's a few more shots on there,
http://www.flickr.com/photos/nicolasharkeyphotography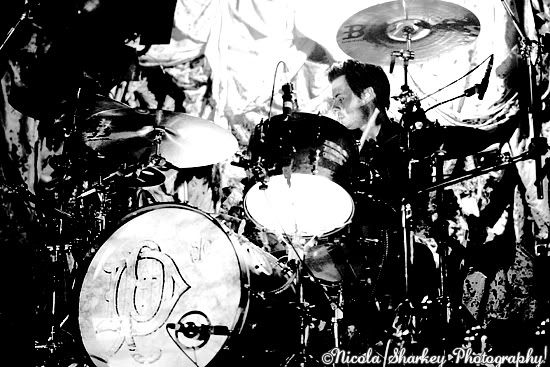 Nicola. x