Thursday, 15 March 2012
Edward Scissorhands.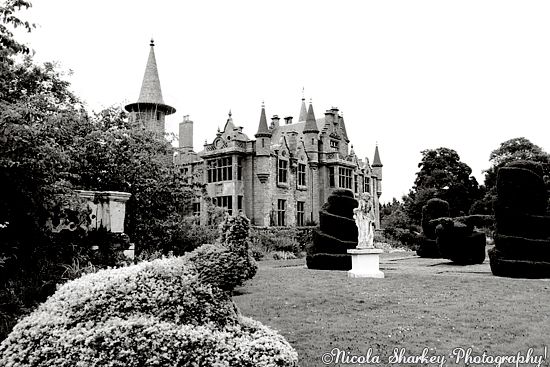 Another quick update with some unreleased photos from last year!
I had a few gigs that I photographed all at the one time and I ended up forgetting about a few landscape photographs that I had taken at some excellent locations. Upon browsing through my files recently I stumbled across them and I couldn't help but wonder why I had never posted them in the end!
This group of photographs are from a little evening adventure back in late summer last year. I loved the location, it's completely hidden out of sight, however you almost get that feeling as if you are being watched from every angle, and for me it also doesn't help that the building and its grounds resemble edward scissorhands', you know, they even had topiary bushes, sheer genius!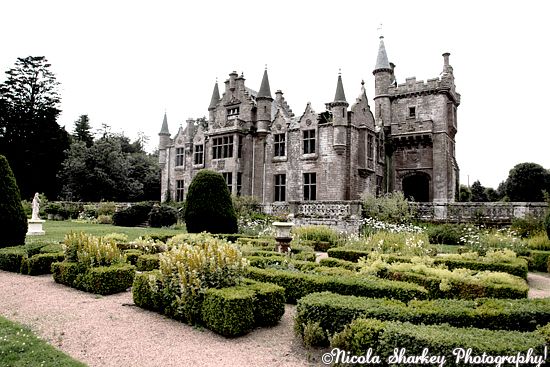 There were sculptures of people hidden between trees everywhere, so I guess that probably didn't help.
I think I'm going to go back here in the summer to take some sunny shots of the place with no overcast clouds.
Also, the vintage car below was actually sitting abandoned outside the Castle, not really sure if it is the owner's or if someone has just dumped it there, but it looks beautiful alongside the building.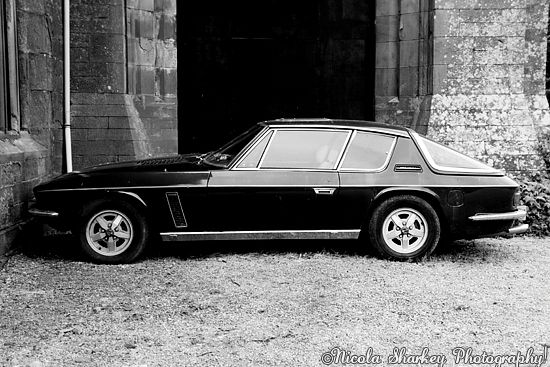 Nicola. x