Friday, 22 June 2012
Fearless Vampire Killers, ABC2 Glasgow, Live Photos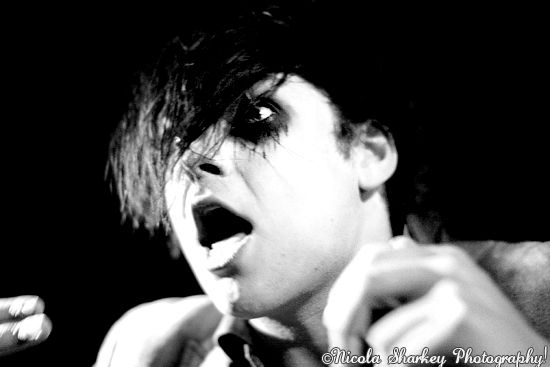 Hey everyone,
Another quick blog post with photos of Fearless Vampire Killers support slot with William Control on the New Faith tour at the ABC2 in Glasgow. (There will be a seperate post for photos of William Control so be sure to check back for that.)
Having only been to this certain part of the ABC once before (surprised aren't you) I wasn't fully aware that there was no photo pit for this venue...which literally means that it will be much harder to take photos as we were too close to the performers. Even more so in this case since I only had my 50mm lens with me...oops! However it made for some interesting shots, and something a little bit different from what I usually do, even if 99% of the time the lens was focusing on individual hair strands instead of the actual face of each member...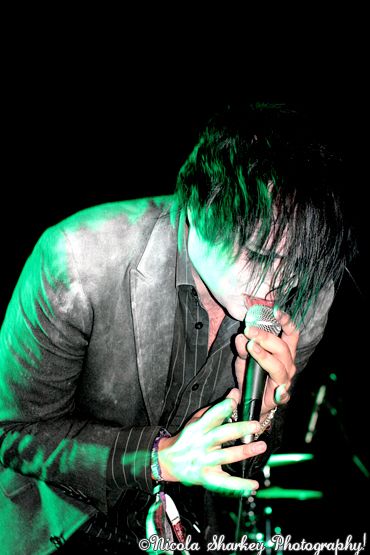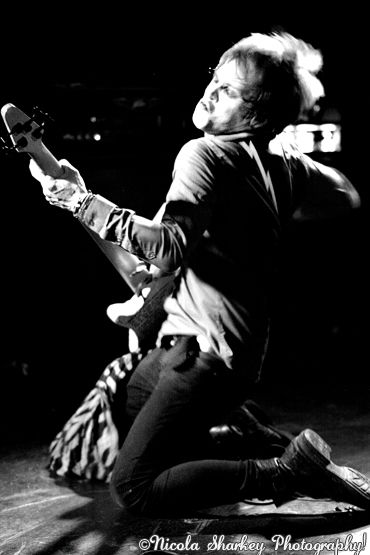 Anyway, a huge thanks to Fearless Vampire Killers for making sure I managed to get a photo pass, retweeting and reblogging the photos on Twitter/Tumblr, and all the lovely comments about the pics!!
If you haven't already checked out FVK's music, then I suggest you go buy yourself a copy of their debut album in HMV, it's pretty awesome.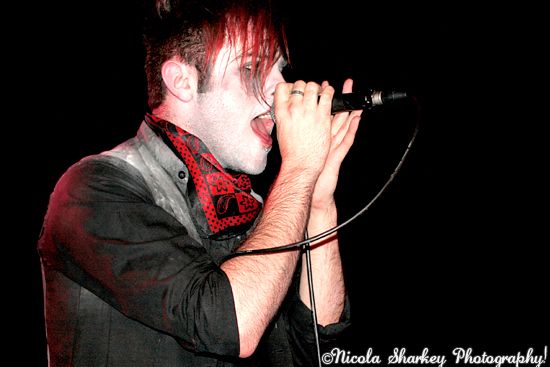 If you want to check out the rest of the photos from this set, go to my Flickr page at,
http://www.flickr.com/photos/nicolasharkeyphotography
Right, I will update with another post soon, stay tuned.
Nicola. x