Friday, 22 June 2012
William Control, ABC2 Glasgow, Live Photos.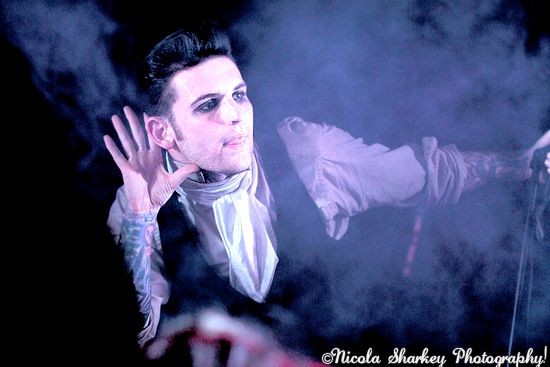 Back with photos of William Control on the New Faith tour at the ABC2 in Glasgow.
Actually, it was the first time I had seen William Control live (who is infact WiL Francis of Aiden by the way) and I have seen Aiden perform many times previously, however both bands are completely different in genre perspective so it was amazing to finally see and hear William Control aswell. If you couldn't tell I was standing further back for these photos and luckily they still came out in focus. I really liked the smoke and lighting in these shots, it always makes it much easier to photograph aswell and it looks a lot more atmospheric I would say.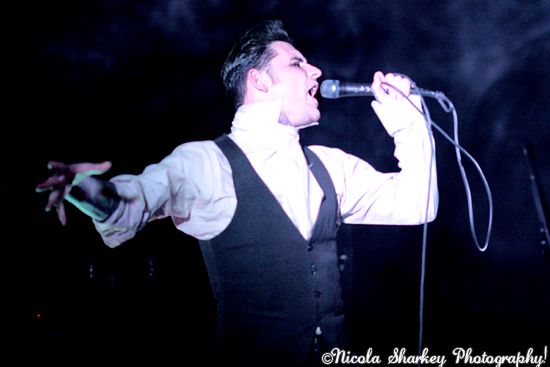 Anyway, the show was amazing, and I would suggest everyone to go check out William Control.If you want to have a look at the rest of the photos from this show, go to my Flickr page at,
http://www.flickr.com/photos/nicolasharkeyphotography
Also, I have a photo pass confirmed for a gig next week, so check back for photos from that, it's going to be another exciting one.
Nicola. x