Saturday, 24 November 2012
Billy Talent, 02 ABC Glasgow, Live Photos.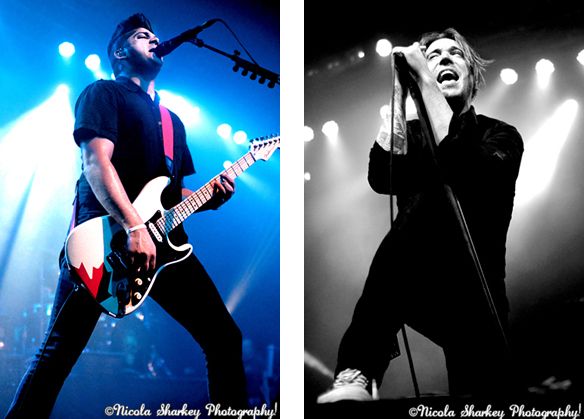 Hey everyone, a couple of weeks ago I photographed Billy Talent at one of their shows again, this time around it was at their 02 ABC Glasgow gig. The show was actually a part of the Rock Sound Riot Tour 2012, so I think Don Broco and Awolnation were both supporting, but by the time I arrived in Glasgow I only managed to catch Awolnation's set before Billy Talent came on.
I brought my new kit with me so it was actually the first time I had used this newer setup for photographing a gig, and even though I had already tested out the settings on a couple of location shoots, I was still a little bit worried of how it would work out especially when I'm so used to my old kit, however I had tried out all of the possible settings well before the show and luckily everything worked out fine!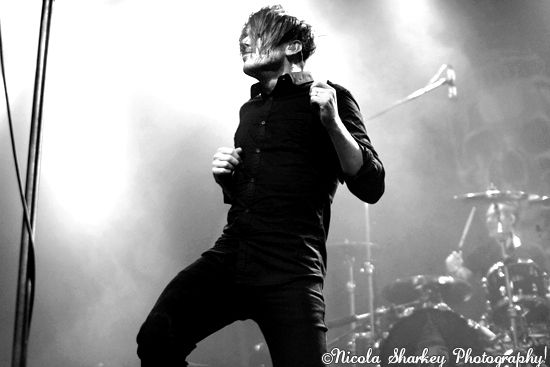 So onto photo pit time, photographer's were offered the opportunity of shooting with flash for Billy Talent's set, which is completely amazing and not something that often happens at gigs and as many photographer's know it's always good to be able to use flash as a back-up plan. However, consequently in the end I didn't even need to use it, so it was all good either way. After the three songs I photographed were over, I watched Billy Talent's whole set and it was absolutely amazing! They put on a hell of an awesome show, and I encourage anyone who has the opportunity to see these guys to go and check them out. It was without a doubt, one of the best concerts I have seen for a long time. If anyone would like to view the entire photo set of the show then go over to my Flickr page,
www.flickr.com/photos/nicolasharkeyphotography
Thanks to Dara for the photo pass for this gig!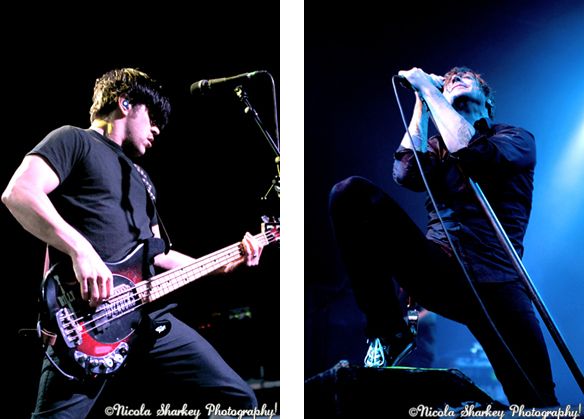 Nicola. x