Monday, 21 June 2010
Artfusion Exhibition, Gibson Street, Glasgow.
I just want to say a massive thanks to everyone who came along to the Exhibition in Glasgow yesterday. It was one of the best days and it was such a great opportunity!
Many business cards were picked up, and I even got asked to take photographs of a band that very night!!
I was so happy at the amount of appreciation I recieved from all types of people at the exhibition. Everyone seemed to enjoy hearing about what I do for a living, it was amazing!
I'll leave you with a couple of photos of the day!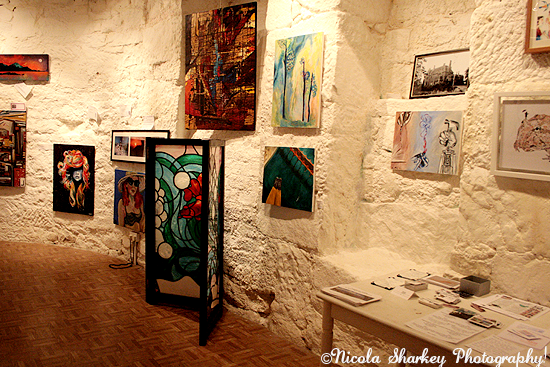 The photo above is of the 'Change' Exhibition that took place at Offshore from 4th -20th June, to promote Artfusion for the West End Festival. My Photography was also featured in this exhibition, My Black & White Mansion photograph is at the top right corner.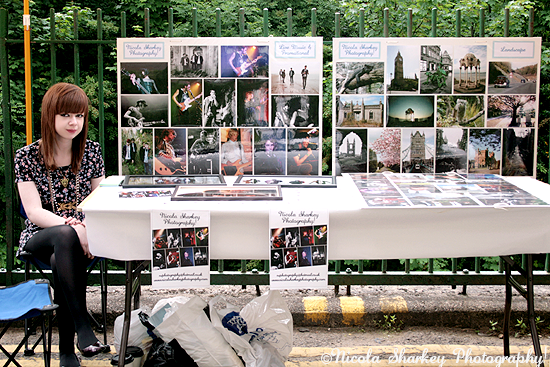 The photo above is of me with my Photography, at the Artfusion Exhibition. It featured all of the bands I have previously photographed, and many Landscape photos that I take in my spare time. Posters, Business Cards and framed photographs were also on the table.
I hope everyone enjoyed the day! Thank you very much! x