Friday, 4 June 2010
Sunset in the Countryside.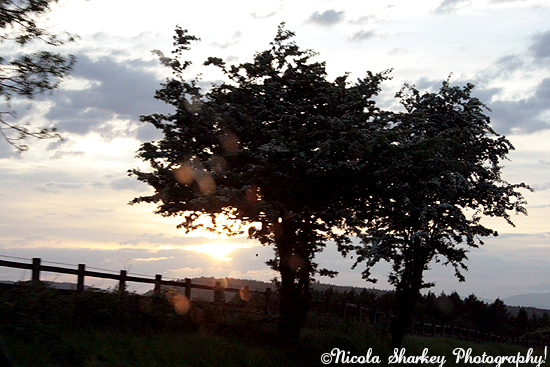 I took a lovely trip through to Glasgow yesterday, to drop off my Photography in time for the Launch of the first Exhibition, in the theme of 'Change' at Offshore. Please go check it out, it's so amazing, some really good artists on display at this little, almost secretive, cave. It's Beautiful.
Above is a sunset photograph I took on my way home, lovely ending to a great night.
Nicola x