Monday, 28 June 2010
Beautiful By Design, Glasgow, Live Photos.
On Friday I went through to Glasgow initially to go to Exposure Clubnight, who were exhibiting photographs of mine, but I ended up going to Beautiful By Design's Ivory Blacks Glasgow show instead. So if anyone went to Stereo for Exposure, please tell me how it was, haha. Thanks.
Anyway, as usual, Beautiful By Design played an awesome gig. The lighting was bizarrely bright, but all in all good. It was pretty hot inside the gig though, and I think everyone who was there will agree with me, but the band played an amazing set so thats all that matters.
Here's some photos of Beautiful By Design! Let me know what you think!
Enjoy.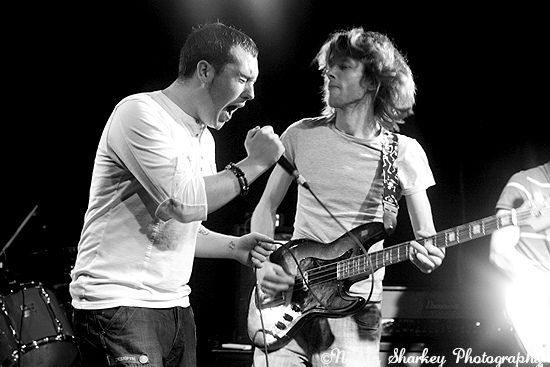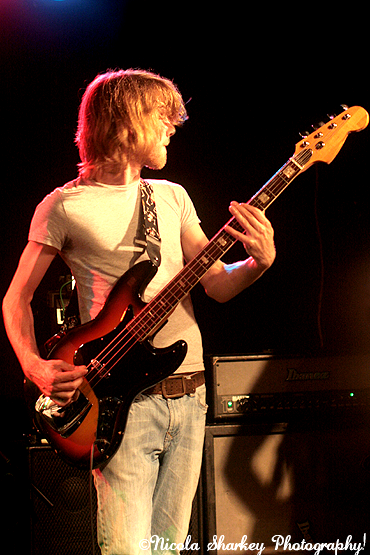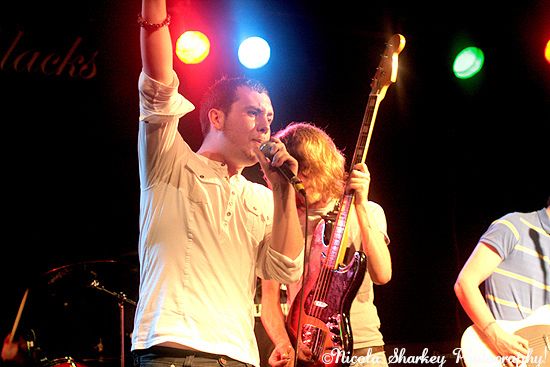 Nicola. x