Saturday, 2 July 2011
Sons and Daughters, SWG3 Glasgow, Live and Promo Photos.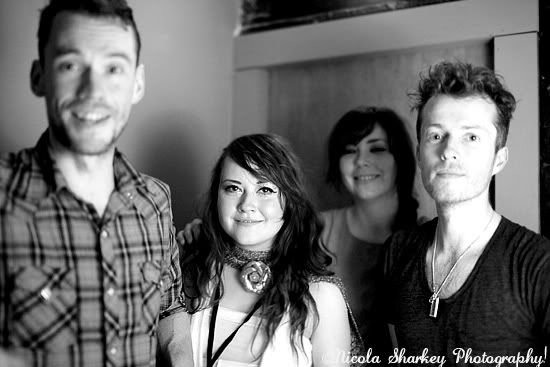 Last night I had the pleasure of photographing Sons & Daughters live at their SWG3 gig, in Glasgow, along with some quick promo snaps of the band afterwards.
The show was in a warehouse venue called SWG3, which I genuinely think no-one had heard of before, but with the help of google maps we found out it was situated in the west end of Glasgow, which I personally adore. It was as you would imagine, a really cool venue to see the band perform in, and I hadn't actually seen Sons & Daughters live before, so overall it was a really good night.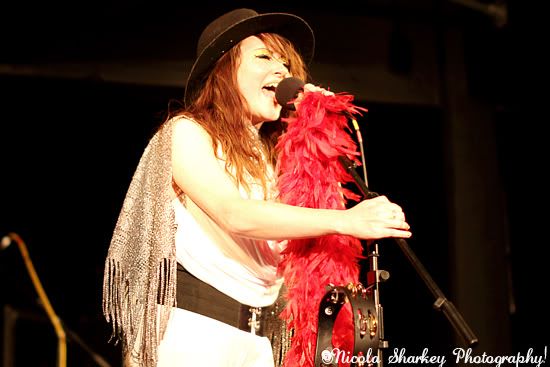 As you can probably guess, the first photo at the very start of this post is one of the promo photos of the band that I had taken after the gig, it was really awesome to get some snaps of the band altogether, and it was lovely to meet them.
I hope everyone enjoys the photos! There will definitely be more uploaded to Flickr, so go check it out. I'll leave you with one more shot below...
Nicola. x