Wednesday, 2 November 2011
The Maccabees, The Liquid Room Edinburgh, Live Photos.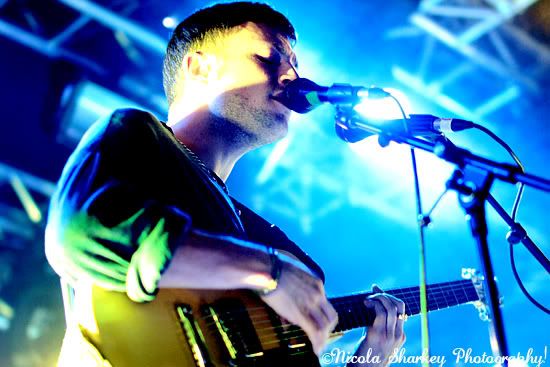 I went along to photograph and review The Maccabees at The Liquid Room, in Edinburgh on the 27th October, for Is This Music Magazine again. The piece is online already, so if you would like to read what I thought about the show in depth, go here (
http://www.isthismusic.com/the-maccabees-4
)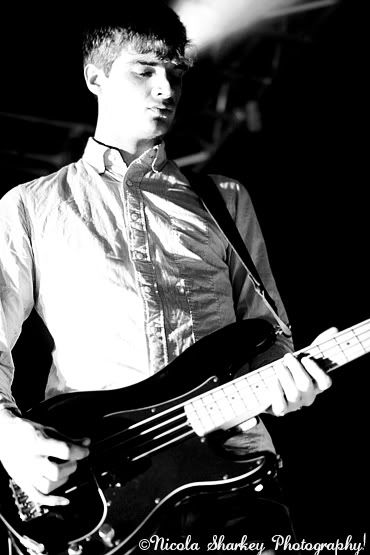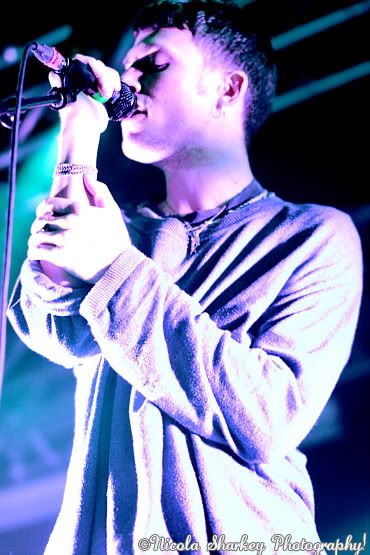 In short, I really really (I could go on here but I won't) massively enjoyed The Maccabees set. It was a fantastic performance, and I actually didn't want them to leave!
Just so you know, I rarely feel that about a band these days, so they definitely did something right.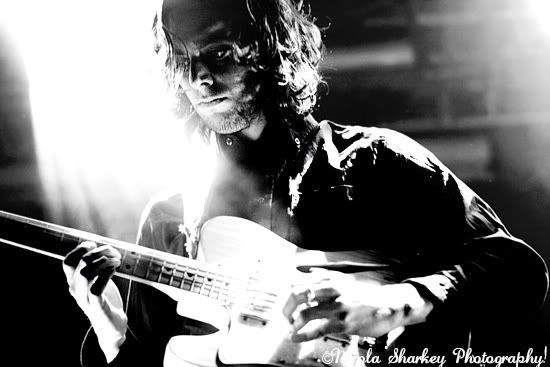 Anyway I hope you all enjoy the photos :)
Nicola. x