Tuesday, 3 July 2012
Surgyn, The Arches Glasgow, Live Photos.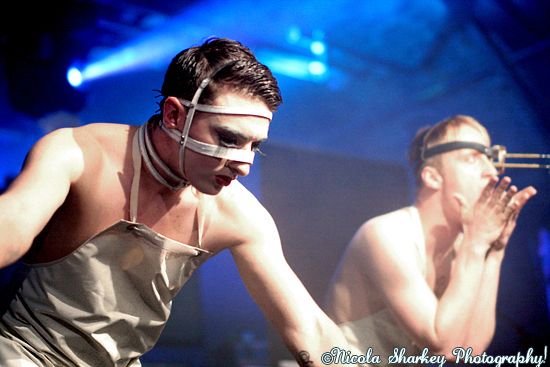 Back with photos of Surgyn at The Arches in Glasgow, supporting Combichrist.
These guys are actually from Dundee, my hometown...but I hadn't actually heard of them before this show...I think I need to get out more haha or maybe stop travelling elsewhere for gigs!
However, if you haven't heard of Surgyn, go check out their music! It's good to see local acts on tour with bands like Combichrist.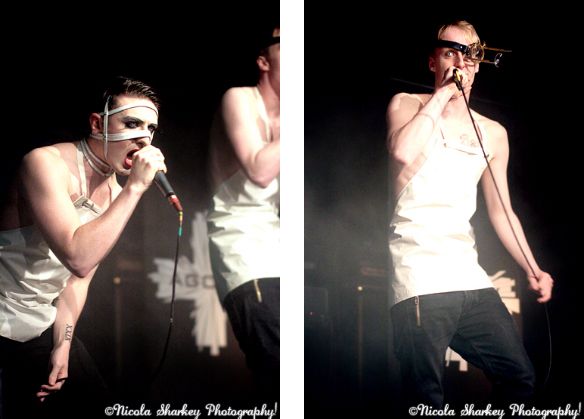 If you want to view the full set you know what to do, my Flickr page has all of the photos from the show
http://www.flickr.com/photos/nicolasharkeyphotography
Have a look, I'm actually starting to make use of my pro account now!
Hopefully I'll have even more photos soon :)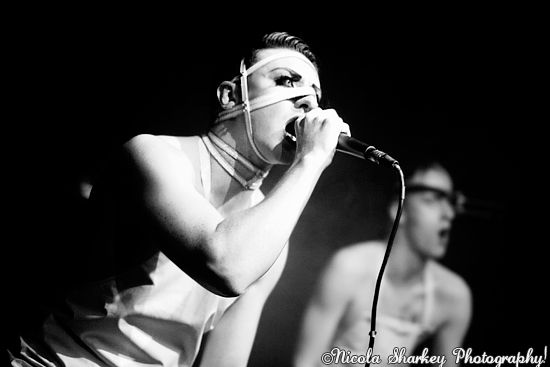 Nicola. x