Saturday, 28 July 2012
Unreleased Landscape and Urban Photos...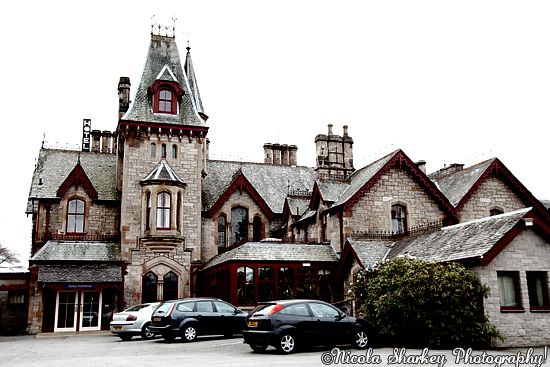 Another update with some unreleased photos from last year!
I had a few gigs that I photographed all at the one time and I ended up forgetting about a few landscape photographs that I had taken at lots of excellent locations and whilst I was browsing through my files I stumbled across them and couldn't help but wonder why I had never posted them in the end!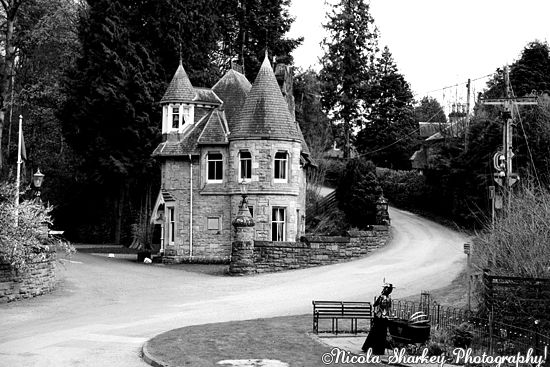 This group of photos were taken roughly around April last year, and although I've only just got around to posting this now, it's actually been sitting in my drafts for a few months as I wanted to add way more photos and I've always had something more important to edit...hence why I'm just finally getting around to uploading this now!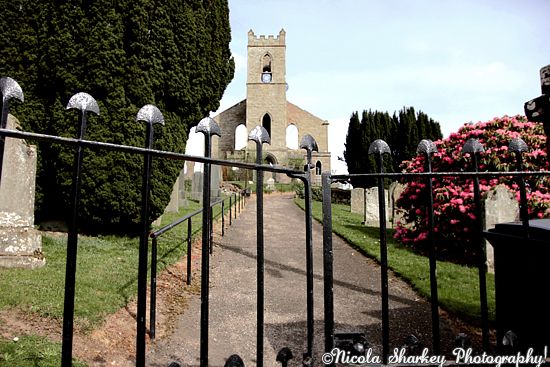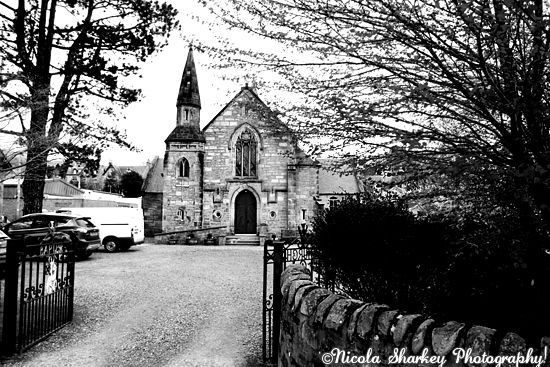 My favourite shots along with the Addams Family-esque hotel that starts off this blog post also includes this one below...The Sweeney Tod Demon Barber...mainly because of the statue outside, it made me smile, although I'm not sure why anyone would actually want to get their hair done there...you've gotta be brave to do that!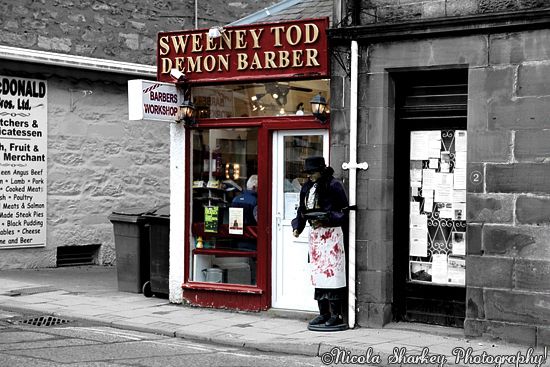 Nicola. x
Posted by

Nicola Sharkey
at 05:31