Saturday, 16 April 2011
Queen's View.
Last week on Thursday, I decided to go to Pitlochry in Perthshire. I haven't been there since 2005, which was actually a high school Geography trip, so I thought it was about time I went back. I pretty much walked through the same route as I did on the trip, starting with going past the Dam and Fish Ladder, then over one of the scariest bridges (that does move whilst you're walking over it!), and back onto the main street. They have a nice variety of shops, some lovely little cafes and restaurants (you must go to Cafe Biba, it's amazing!), and everything else like bakeries, hairdressers etc. After my little jaunt around the town, I decided to go to Queen's View. I remembered that the bus ride to this place was crazy the last time I went, as we met lorries on the route, and we were about seconds from the edge of a HUGE drop into the lake, with a bus driver who was smiling in his mirror at everyone at the same time...pretty scary! However the car ride out wasn't as bad as expected, phew, and most importantly it was completely worth it. The view is absolutely gorgeous, I could have stayed there forever.
I actually forgot how much Pitlochry is such a beautiful place...could you believe I almost felt like I was on holiday some place miles away...that's when you know you're having a good time!
Nicola x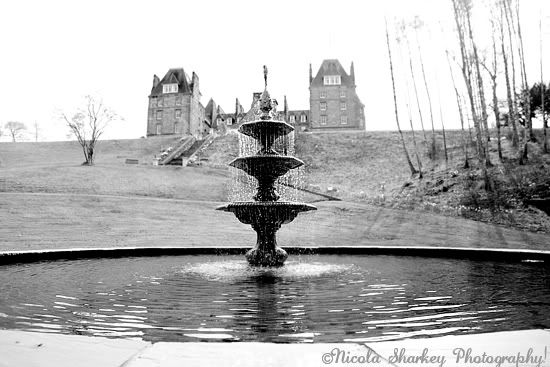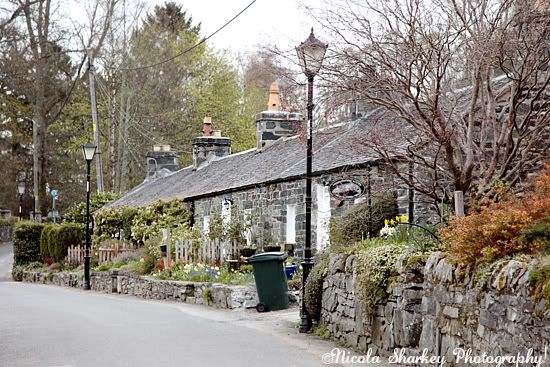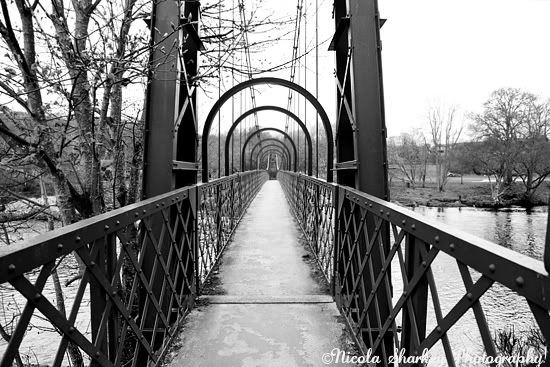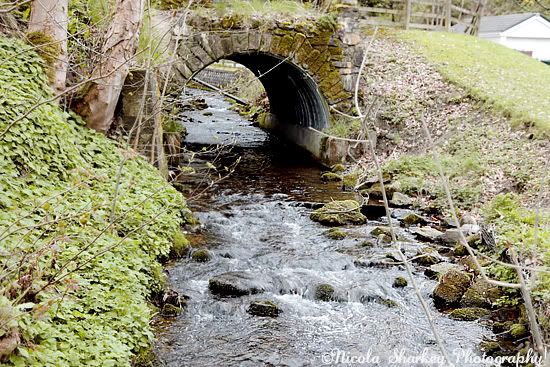 Become a fan of Nicola Sharkey Photography on Facebook!