Thursday, 28 April 2011
Dry The River, King Tuts Glasgow, Live Photos + Video
I'm finally back with some Live Music Photography for you all, I bet everyone's been missing it?! I definitely have anyway, haha.
Dry The River were performing a show at King Tuts, in Glasgow on the 27th April, and I luckily managed to obtain a photo pass for it a few weeks in advance...which was awesome! It's actually the first time I've taken photos at King Tuts, I've been to many gigs there before but I hadn't started photography at that point in time, so it was a totally new experience for me, but it went pretty well, and the gig was amazing.
If you haven't already checked out Dry The River, go to
www.drytheriver.com
and listen to their music, they are truly an astounding band! I can guarantee definitely one of the best new British artists around at the moment.
Nicola x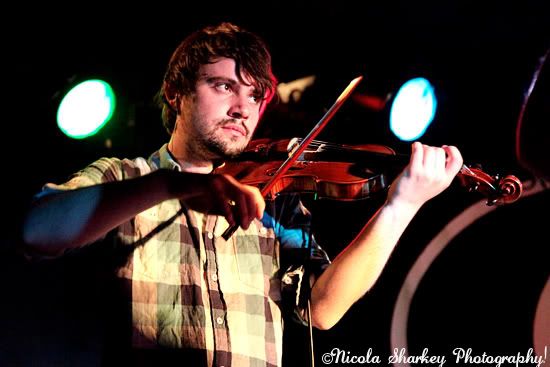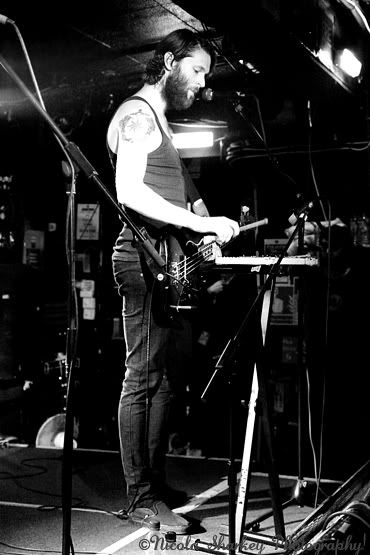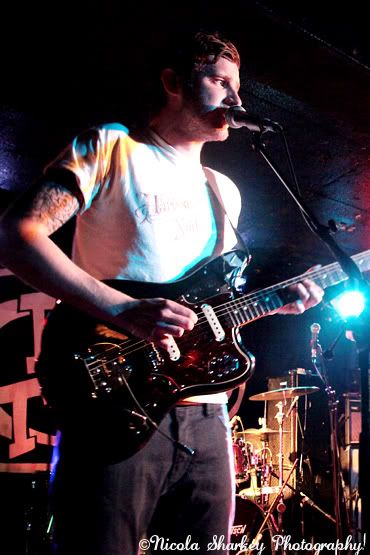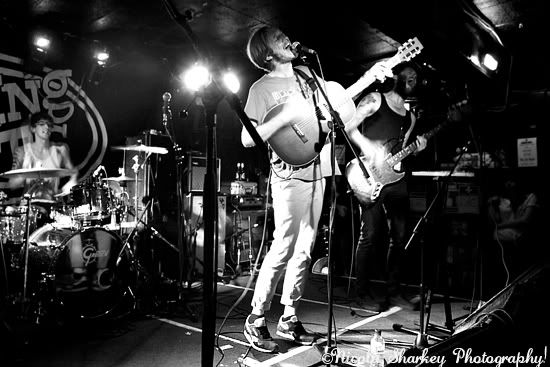 Below is the HD Video I recorded of Dry The River, it features "History Book" then "Lion's Den" and a little bit of Peter chatting with the crowd about living in Glasgow when he was young.
Make sure you watch right to the end of the video, I'm pretty sure no-one realised their set was going to end like that. Once again, another amazing show by Dry The River.
Enjoy!
Become a fan of Nicola Sharkey Photography on Facebook!