Tuesday, 12 April 2011
Vanilla Cupcake.
Back with more Food Photography! After eating the most amazing cupcake from a local cafe recently, I've been wanting to make my own for a while. So I found a recipe from The Hummingbird Bakery, for Vanilla Cupcakes. I've changed mines a little by adding grated chocolate on the topping, as I couldn't find any multi-coloured sprinkles!
For the photos, I found a really nice floral plate (if you didn't already know I'm in love with anything vintage) and I thought it looked perfect with the cupcakes!
Let me know what you think, I'm new to Food Photography.
Nicola x
P.S. I've just eaten one of these cupcakes and they are AMAZING!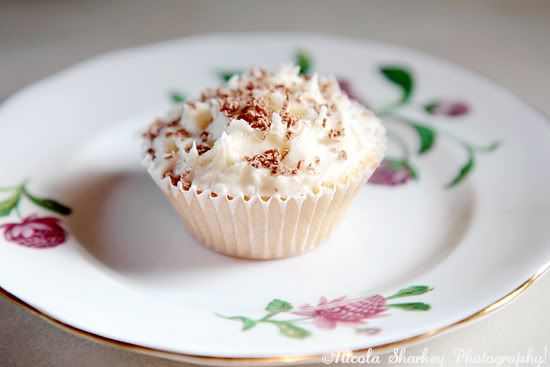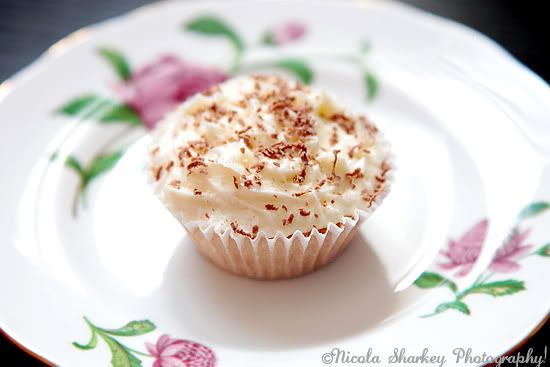 Become a fan of Nicola Sharkey Photography on Facebook!