Tuesday, 5 April 2011
Smoke and Mirrors.
These are some shots I have taken over the weekend.
Gorgeous weather, beautiful scenery, and a mysterious historic city. Perfect for photography opportunities.
I have so much inspiration and ideas at the moment, if anyone is looking for a photoshoot...Live Music/Promotional/Fashion/etc. whatever fits your needs, feel free to contact me! Just send me an email through my contact form on my website at
http://www.nicolasharkeyphotography.com/contact.html
Much thanks, and here's some of the photos from Saturday below...
Nicola x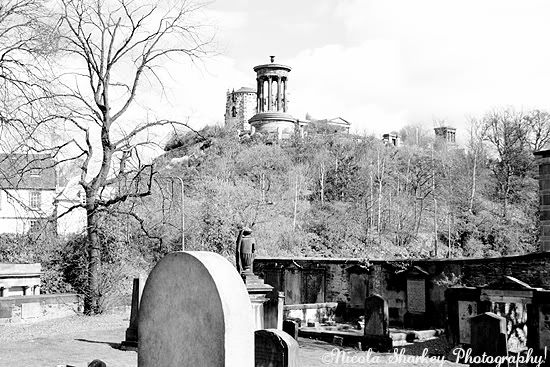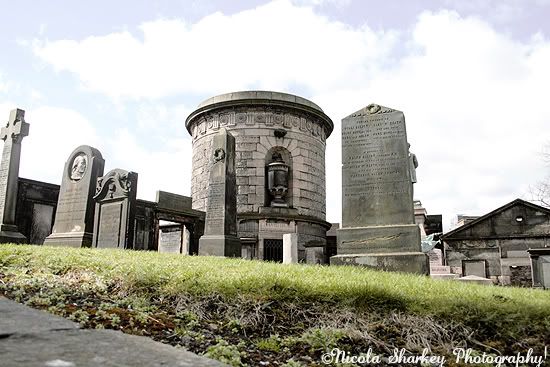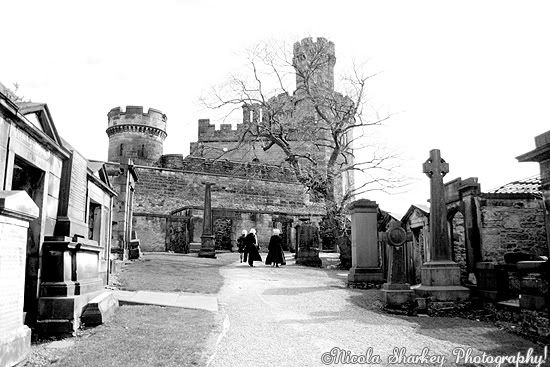 Become a fan of Nicola Sharkey Photography on Facebook!