Tuesday, 6 July 2010
More Press!
Hi everyone,
Just a quick update again with some more Press, involving my Photography.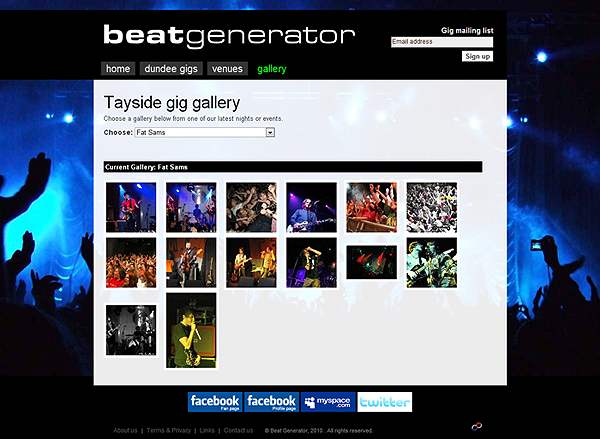 John of Beat Generator, Gig Promotions, contacted me for photographs of his previous gigs, and as I remembered I had taken a few We Are Scientists shots, I gave them to him for his new site! Here is what it looks like above, amazing right? The first, second and thirteenth photographs of We Are Scientists are by myself.
For more, check out
http://www.beatgenerator.co.uk/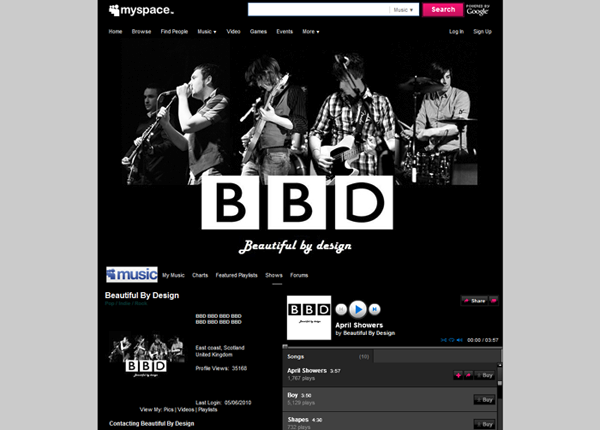 Above is Beautiful By Design's Myspace Layout, which I helped out with. The banner at the top features my photography of the band, aswell as individual member photos.
Check it out at,
http://www.myspace.com/bbdmusicuk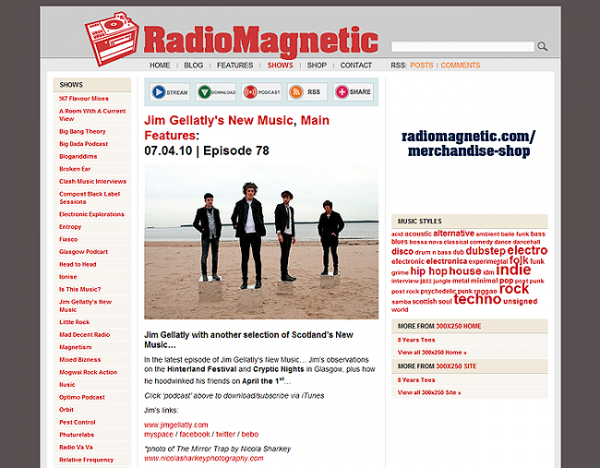 Over at Radio Magnetic, Jim Gellatly used one of my photographs of The Mirror Trap, for his Podcast which featured the band in April this year. Check it out above or go to
http://www.radiomagnetic.com/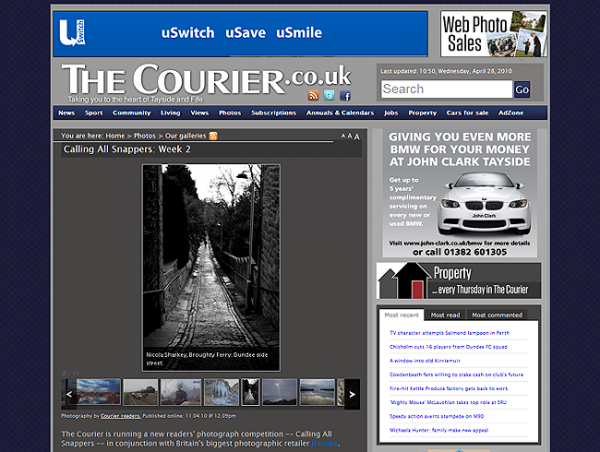 Above, is the Courier Newspaper's Photography Competition, where my black and white side street photograph was featured as one of the best in week 2.
I was also featured again as one of the best in week 7, with my photograph of the lovely Mowgli, a gorgeous Black Jaguar (yeah that's his name, adorable right) Check it out below.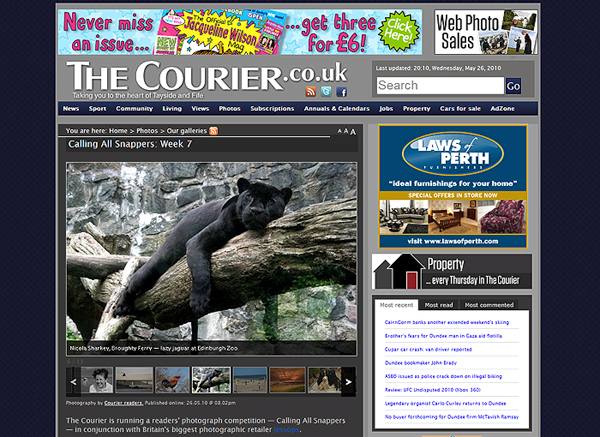 However, that's all for now, and although I have been quite ill the past couple of days, hopefully there will be more to report soon, with some lovely photographs for you all.
Nicola x