Friday, 16 July 2010
Beautiful By Design, Airplay Glasgow Airport, Live Photos.
Hey guys,
Yesterday I ventured off to Glasgow again (definitely becoming my new home I say haha) to take some photographs of Beautiful By Design performing in a competition called Airplay, at Glasgow Airport.
I've attached a couple of photos below, but the important bit is for you to VOTE BEAUTIFUL BY DESIGN!
The link to the website is
http://www.glasgowcityofmusic.com/heat1vote.asp
and you can vote there for Beautiful By Design!!
Now for some photos...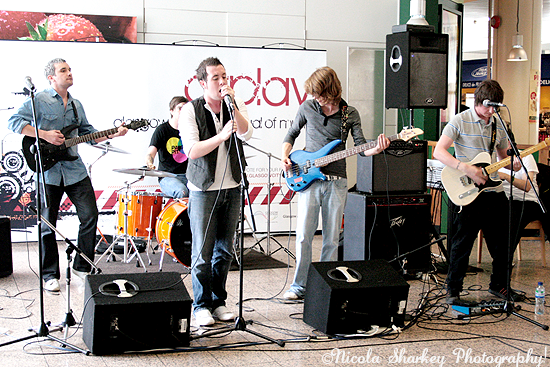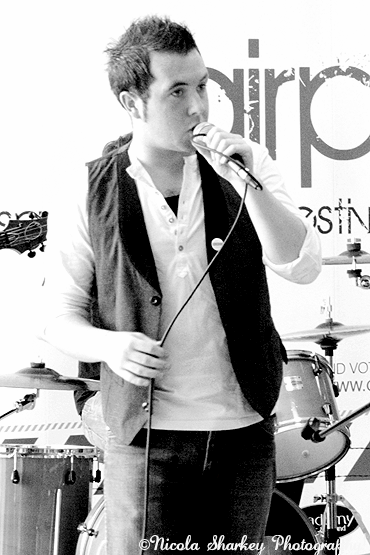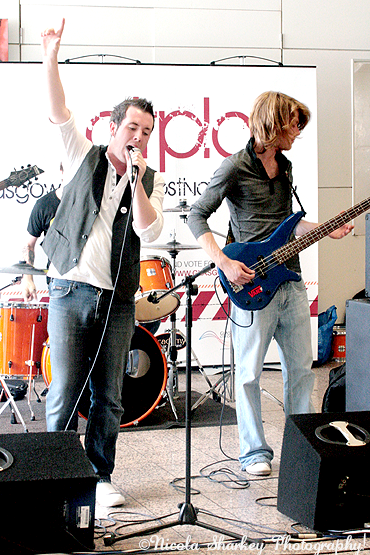 Nicola x