Sunday, 17 October 2010
An Edinburgh life.
The next few blog posts are going to be about Edinburgh. I've been staying there this past weekend, and oh my...it's been absolutely amazing! I think I may have to re-think what my plans are for the future! Anyway, I'm going to be uploading two sets of gig photos, so keep checking back for those posts! At the moment, I thought I would upload some of my non-music related pictures, and write up a little bit about what I got upto the rest of the time that I've been in Edinburgh.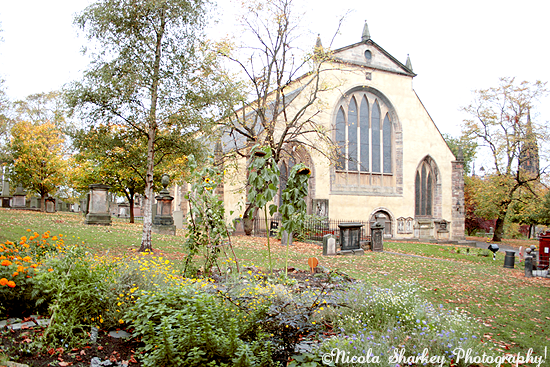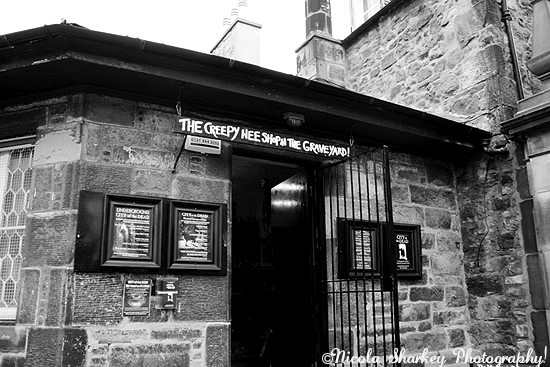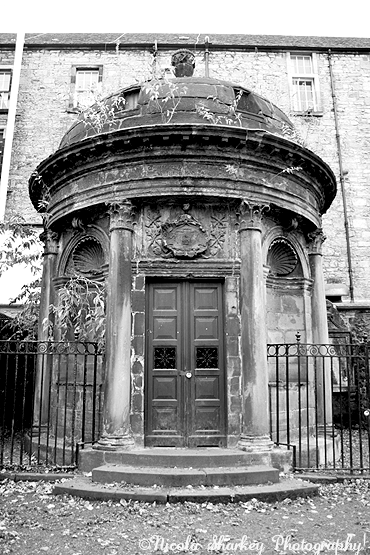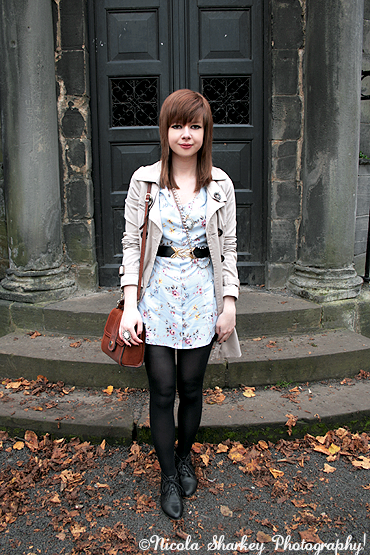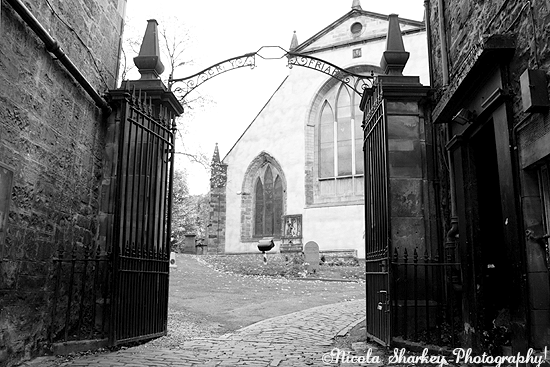 I finally got to check out Greyfriar's Cemetery, which is near Cowgate, and is home to the famous Greyfriar's Bobby, the Mackenzie Mausoleum and Poltergeist. Yeah, believe it or not, I actually stood outside the Mackenzie Mausoleum even after watching the Ghost Adventures Edinburgh episode many times, haha. That's the photo above of the Mausoleum, and me standing outside it. The night before I was also in one of the haunted underground vaults for a live gig! It was amazing! (More about that in the next post though.)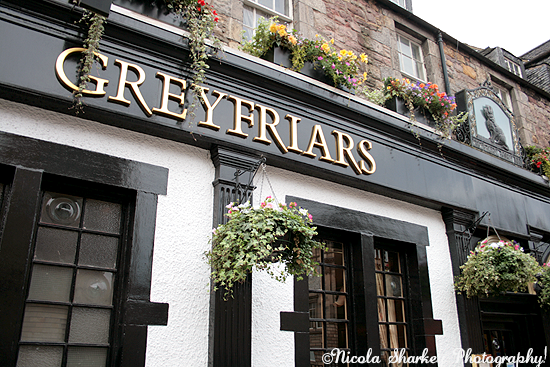 As you could probably guess I did my fair bit of shopping aswell, and I spent way too much money on make-up! Being neglected from Mac Cosmetics back in Dundee, I managed to find one in Edinburgh hidden away in Harvey Nichols, so I was a bit overly excited that I even had to go back the next day to buy another lipstick...yes, I am quite addicted. Atleast it's a little bit cheaper than my Chanel obsession, haha.
Even though it was only a Travelodge hotel I was staying in, I had the most beautiful view over Edinburgh, there was a gorgeous Church, and several little typical 'burgh flats right outside my window! It was perfect.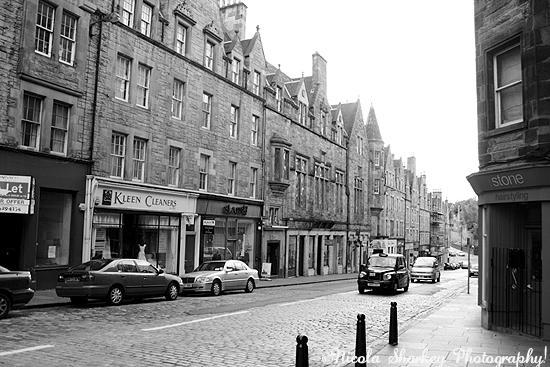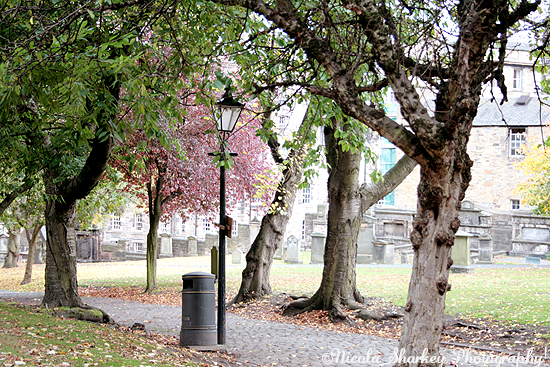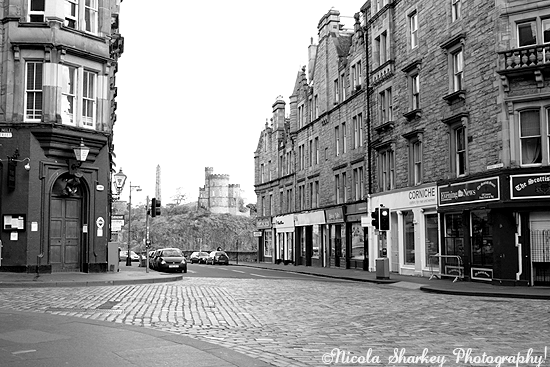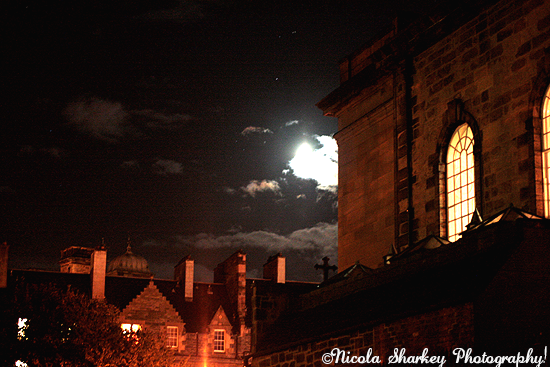 Gig photos in the next post!
Nicola x