Wednesday, 20 October 2010
Quiver And The Lady Snatchers, Edinburgh, Live Photos.
First night in Edinburgh, Friday 15th, I went to see a local band from Arbroath/Dundee called Quiver & The Lady Snatchers. They were playing at The Banshee Labyrinth, a haunted underground vault, which was as completely amazing as it sounds, and is literally a place you can easily get lost in if you don't know where you're going (as one has experienced!)
As I was travelling through from Dundee that night, I only managed to catch half of the bands set but that wasn't too bad as I've seen them play well over 10 times already, but from what I did see it was an ace set once again, and the place was packed! If anyone from Edinburgh is reading, I believe the band are going to be playing in Whistlebinkies in November, so make sure to catch them if you're around. If you're from Dundee, they're playing an awesome line-up at Dexters on Halloween!!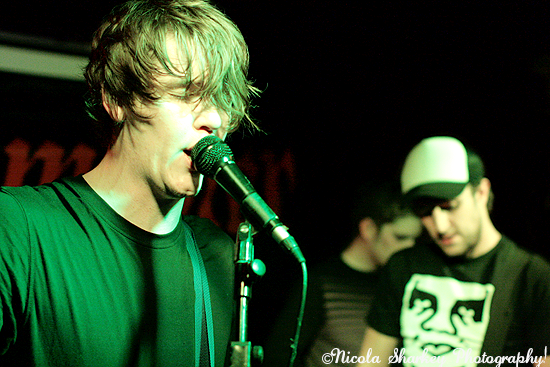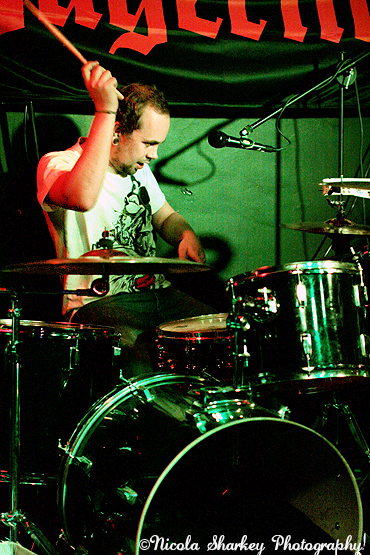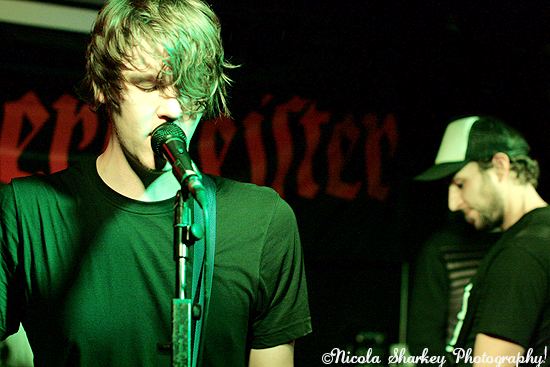 Nicola. x