Thursday, 21 October 2010
The Agitator, Edinburgh, Live Photos.
Next band I photographed in Edinburgh, are called The Agitator. They are from Brighton, England, and their Drummer, Robert Dylan Thomas, was previously in The Maccabees, amazing right?! Anyone from Brighton wins my heart anyway, haha, but I have been waiting for this band to come to Scotland for a little while now, and the weird thing is I didn't even know they had some gigs planned here already! The second day I was in Edinburgh I felt like browsing the gig listings for the 16th, and somehow I came across The Agitator's gig for that exact night, they were supporting Jim Jones Revue (who by the way, are absolutely lovely people), and as you can probably tell already I went along to the gig. It was at the Electric Circus, in Edinburgh, a really nice (and I think) relatively new venue. The lighting was super crazy but I think it actually adds to the photos.
Let me know what you think.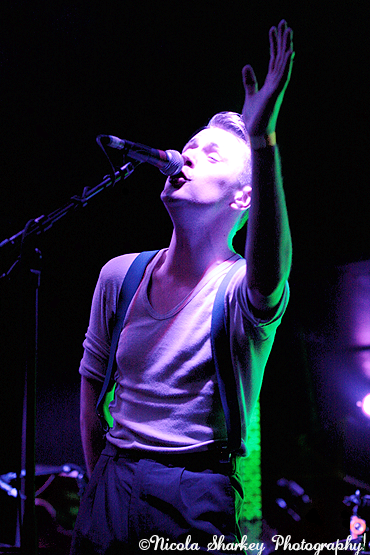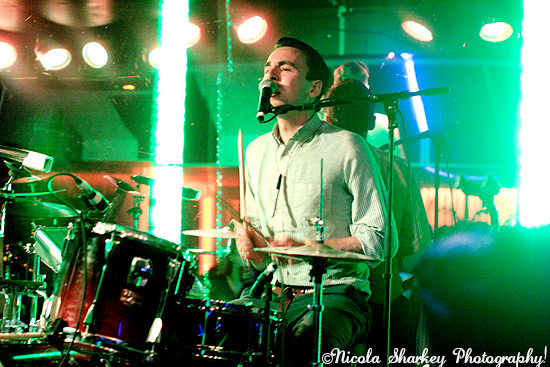 That's all the gig photos from Edinburgh now. I don't have anymore shoots planned at the moment, but I have a feeling there's going to be something pretty special soon. We'll just have to wait and see.
Keep watching.........
Nicola x