Wednesday, 6 October 2010
Illustration by Liam McMahon
Liam McMahon, an Illustrator from London, recently drew a photograph of me, I've attached it below, with the original photograph underneath. It looks awesome doesn't it?! The detail on the jacket is amazing and the leopard print!!...Absolutely love it!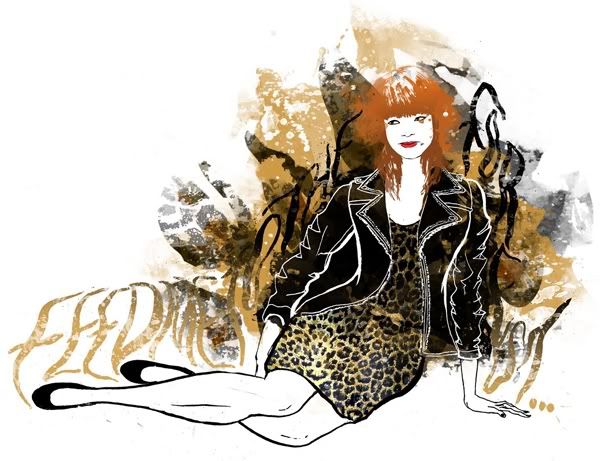 Original below:

Check out Liam McMahon's Portfolio, his website is http://www.liam-mcmahon.com
Nicola x
P.S. I think I will have some more live photos up soon, next weekend maybe.