Tuesday, 23 November 2010
The Agitator, Glasgow, Live Photos.
Last night, The Agitator were back in Scotland again, this time at Glasgow's Captain's Rest (one of my favourite venues!) and their drummer Robert, put me on guestlist for the
photos
I had taken of them back in October, so I went along to see them play. They are seriously one of my favourite new bands at the moment so I couldn't resist taking another set of photographs. I really enjoyed their set, and so did everyone else in the crowd. Go check them out on the rest of their tour, Manchester tonight, finishing with a couple of London gigs.
Onto the photos.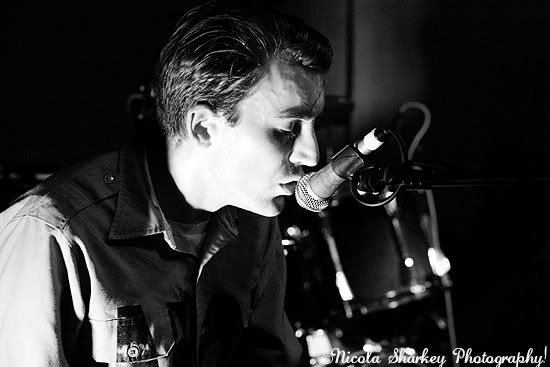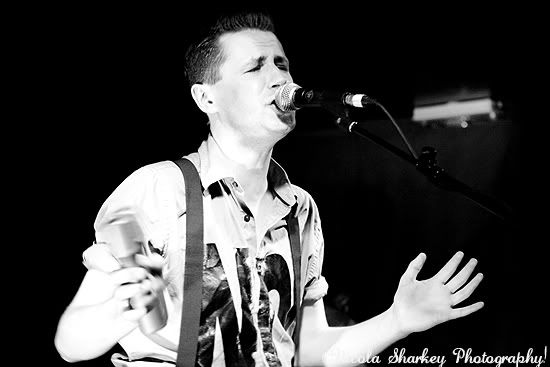 I thought I would also add in a photo below of Robert from The Agitator with me, when I met him at the gig.


Nicola. x